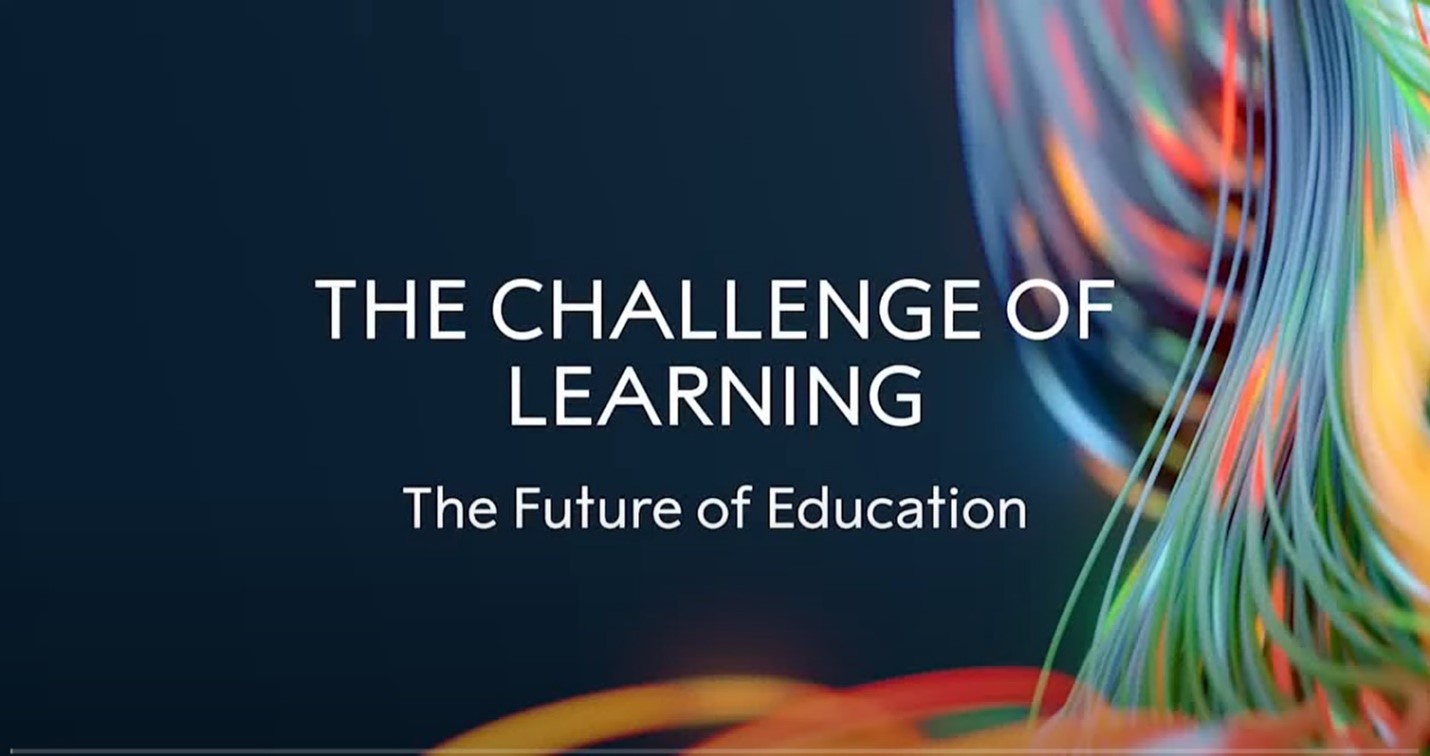 Reading Time:
3
min read
Image ©2020 http://www.nobelprize.org
COL President and CEO Professor Asha Kanwar spoke about the benefits of distance education at the Nobel Week Dialogue: The Challenge of Learning. The event brought together eight Nobel Laureates and leading experts in a variety of disciplines from across the world for an insightful discussion about the role of learning and education in building inclusive and resilient societies.
"We have evidence showing that distance learning can increase access, reduce costs, improve quality – all with a lower carbon footprint," noted Professor Kanwar. She spoke about its role in bridging the divides and contributing to equitable outcomes.
"There are 33 open universities across the Commonwealth, which cater to about 5 million learners annually," she said. Professor Kanwar provided examples of distance learning improving the lives of those who need it the most and underscored the importance of tapping into distance learning opportunities to overcome current education challenges.
Organised annually as part of the official Nobel Week programme, the Nobel Week Dialogue aims to stimulate discussion at the highest level on a topical science-related theme by bringing together Nobel Laureates, the world's leading scientists and experts, key opinion leaders, policy makers and the general public. This year, for the first time, it was open to all via a livestream.
The event recording is available here