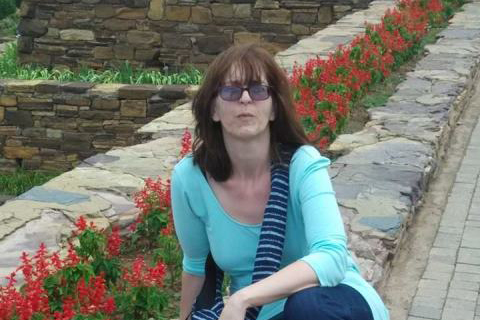 Reading Time:
4
min read
Dr. Karen Ferreira-Meyers
Senior Lecturer and Coordinator, Institute of Distance Education, University of Swaziland
Completed Masters of Instructional Design and Technology at the Open University of Malaysia through COL's sponsorship
Having taught in a conventional/traditional university for more almost 20 years and having embarked on distance teaching for about 5 years, I thought it would be a good idea to take up some advanced studies in instructional design and technology for a number of reasons – one of them is my wish to compare what I had learned about instructional design so many years ago and how technology, distance and e-learning had changed the teaching and learning environment.
With COL's sponsorship, the programme I followed with the Open University of Malaysia was stimulating and challenging at the same time. Because I was working full-time I had to balance my work, my home life and these intense studies. Time management was therefore a priority.
In addition to many skills and a vast amount of knowledge I gained, I also found my attitudes changing throughout the programme. The interaction with peers from all over the world during collaborative assignments and activities, the forums on which we all shared ideas and constructed knowledge and the immediate application possibilities in my own work environment (I had recently transferred to the Institute of Distance Education and was constantly confronted with new ways of approaching education), made this programme more than worth my while.
Since then, I have published (articles related to my professional situation, articles related to my MIDT research project, collaborative research on distance and e-learning) and I am currently also participating in the African Virtual University as a coordinator of Stream 1 Modules in the AVU Open Course Series. In addition to my role as coordinator, I am also writing three language modules for the same Series. COL afforded me various opportunities to use the skills and knowledge gained through the MIDT programme, as a resource person. At present I am on sabbatical leave at the Shanghai Open University, where I can once again put into practice what I have learned at the Open University of Malaysia. Without the programme, I would not have had these wonderful opportunities.