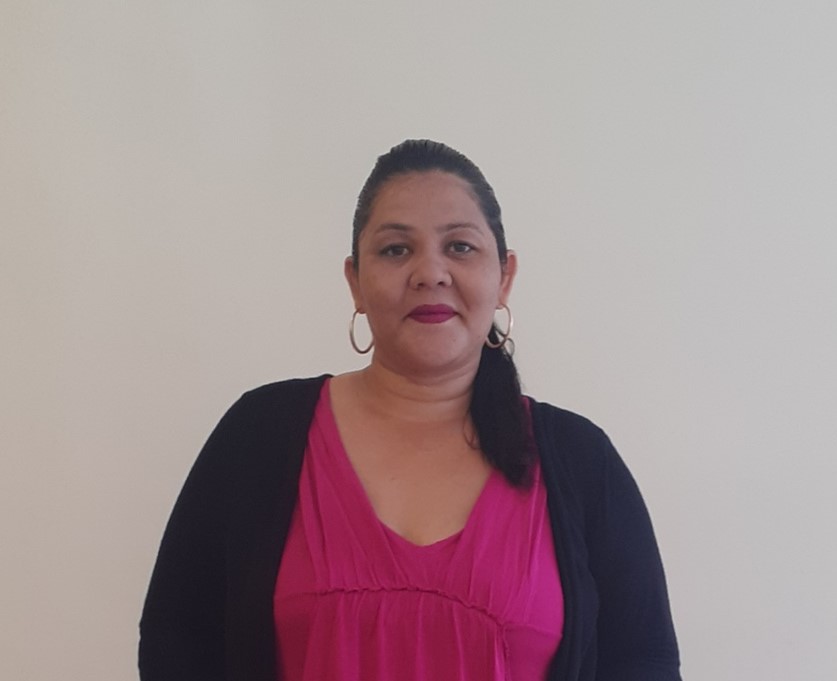 Reading Time:
4
min read
Primary teacher Emily Favory works in what she calls a "mainstream" school in Mauritius. It was a desire to help Tessa, her five-year old student, that prompted Emily to enrol in COL's course on 'Disability Needs Assessment and Assistive Technologies.'
Tessa had been facing speech difficulties and was often barely able to speak in the classroom. "I had tried different approaches to make her speak, but time passed and no results could be seen," she says. "When I heard about the course, I immediately thought that it could help Tessa in one way or the other."
The 12-week online course taught Emily and other teachers how to conduct meaningful needs assessments and introduced her to free, accessible, assistive technologies. A series of practical application exercises integrated throughout the course ensured that they had an opportunity to explore and experiment with the technologies in their classrooms and workplaces.
Following the course, Emily was able to combine a text-to-speech application with group work to enable Tessa to communicate and interact with others.
As a result of her teacher's efforts, Tessa has become more confident and independent in the classroom. She is now able to scan words or phrases from a book and have the app "read" them back to her, a process designed to increase the young girl's recognition and comprehension.
Emily has shared her experience with other teachers in her school and plans to get more familiar with other assistive tools. "Once I become more confident using them, I will emphasise their benefits during the meetings we have at school and encourage others to use them," she said.
Dr Mairette Newman, COL Education Specialist: VUSSC, said: "Given that 80% of persons with disabilities live in the developing countries, COL is committed to supporting Commonwealth institutions to become more inclusive and develop resources, courses and learning experiences that serve persons with disabilities in the online environment. "