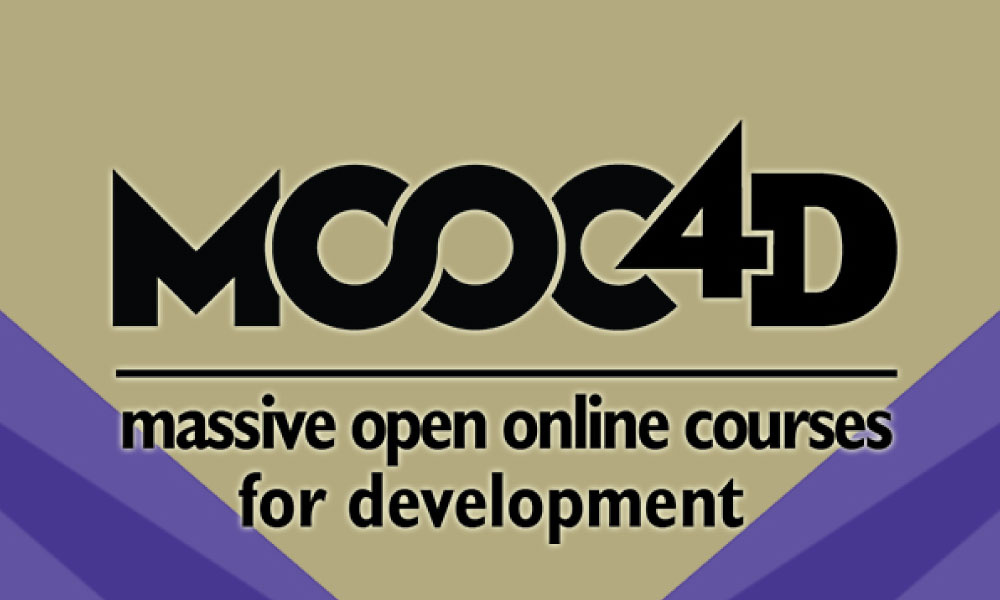 Reading Time:
3
min read
With most of the Commonwealth countries in a state of lockdown due to COVID-19, COL is continuing to offer innovative solutions to keep the doors of learning open. In April 2020, three massive open online courses (MOOCs) in agriculture were launched in partnership with the Indian Institute of Technology, Kanpur (IIT-Kanpur).
"Fewer opportunities for online training are available for students of agriculture, and these MOOCs provide a bridge to continuing their education until their institutions re-open," noted COL Education Specialist: Agriculture and Livelihoods, Dr Moses Tenywa.
Offered under the umbrella of COL's Open Door Initiative, the courses cover topics related to pest management, improved practices in extension, as well as agricultural and rural entrepreneurship. Close to 24,500 learners from 30 countries have signed up for the MOOCs, with majority hailing from India, Nigeria, Kenya and Ghana. They come from a variety of backgrounds and include students, faculty, extension workers and researchers in the agriculture sector and beyond.
According to Dr Tenywa, the demand for opportunities to engage with well-regarded teachers and courses in constantly growing. Most recently, TVET institutions from Bangladesh have requested support for a course on design thinking for agricultural implements, which was offered as a MOOC earlier.
IIT-Kanpur and COL have been partners in AgMOOCs since 2014. The current courses can be accessed via COL's portal www.mooc4dev.org.