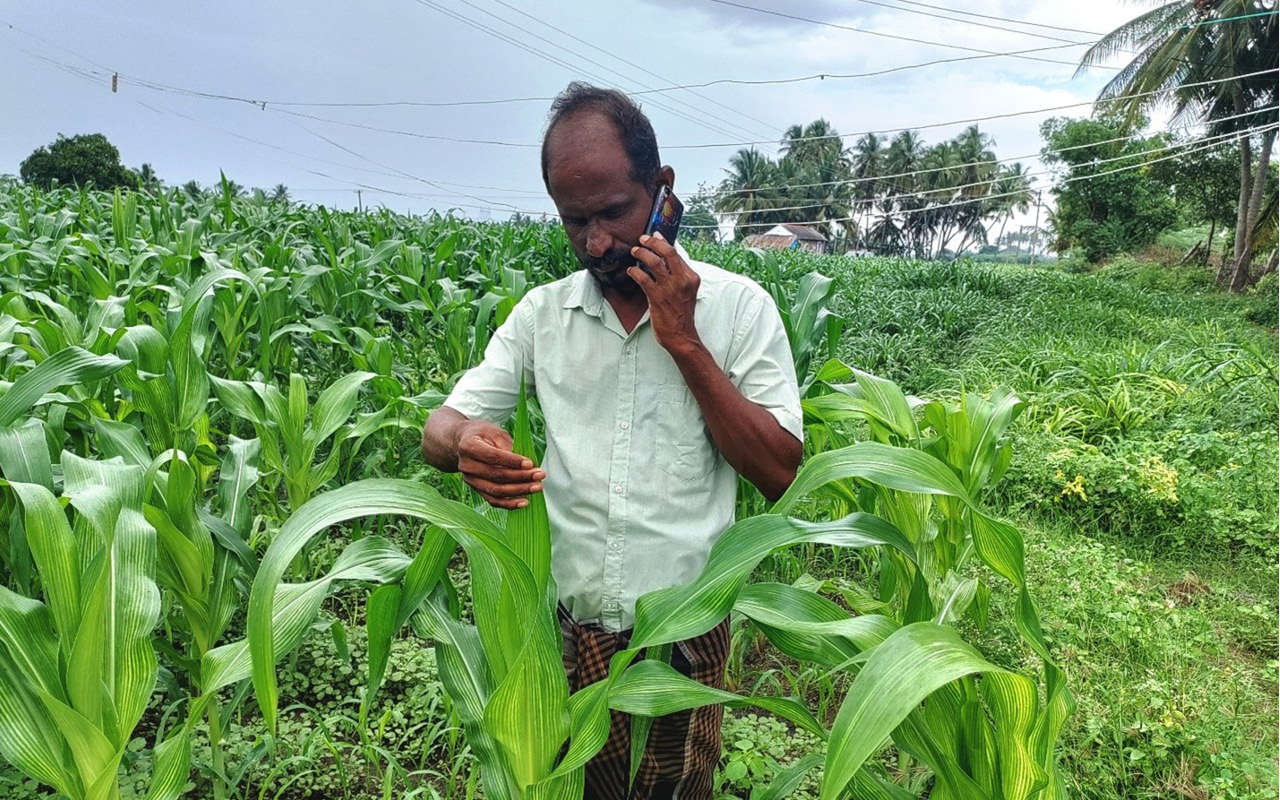 Reading Time:
2
min read
In collaboration with CEMCA, the GMR Varalakshmi Foundation (GMRVF) in India is offering training in blended mode for farmers in two regions on the topic "system of wheat intensification." In the pilot stage, about 30 farmers are involved.
In the launch of the pilot, Dr B. Shadrach, Director of CEMCA said he appreciated GMRVF for imparting the training making use of both online and face-to-face training. GMRVF has utilised COL's Open Educational Resources (OER) and Massive Open Online Courses (MOOC) in the training. These resources, adapted in local languages, are easily accessible through basic mobile phones for skill-building among farmers.
Dr Shadrach encouraged GMRVF to help trainees to receive a prior learning recognition certificate from the Agriculture Skill Council of India, noting that the government certification would add value to their current training.