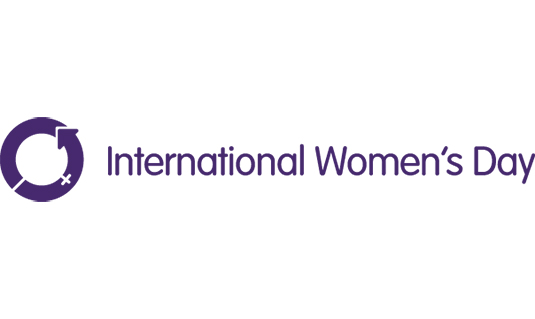 Reading Time:
6
min read
8 March 2014 is International Women's Day
International Women's Day (IWD) has now become a day for celebrating the progress towards gender equality and women's empowerment around the world, but as its founders intended, it should continue to be a day that reminds us that there is still so much more we need to do. We should continue to insist and advocate that in all countries, regardless of the advances already made, we have to push on.
This is because there are so many things that remind us that we have a long way to go in terms of achieving gender equality around the world, namely the fact that:
The majority of the world's poor continue to be women and girls;
14 million girls will be married against their will in 2014 before they turn 18 years of age(according to the organisation Girls Not Brides, and this occurs across a variety of cultures and religions; and
According to UNICEF, an estimated 1.2 m children are trafficked into slavery each year and 80% of these are girls. That means 960,000 girls are taken against their will and denied their human dignity every year.
These phenomena deny women and girls the access to needed resources and the right to education and security.
Interestingly enough, despite such phenomena, according to the UN Foundation, only 2% of every development dollar goes towards interventions that benefit adolescent girls, who are vulnerable when it comes to forced marriage and sex trafficking. Isn't this a deficiency in the way development dollars are allocated?
There is much discussion about the fact that most figures of women's participation at the higher levels of government or decision-making, even in the most developed countries, are not close to representing the proportion of women in the population. But in order for women to reach leadership positions, their right to education and security need to be fulfilled. We, in the development community, need to work together to address the basic rights of the girl child to live a life free of violence and to get an education. We, in the development community, need to pool our resources and come up with concrete development interventions that support women and girls and their right to education and security.
For COL, this year's IWD theme of 'Inspiring Change' is about inspiring positive change so that women and girls access knowledge and use it to live productive and fruitful lives. By opening up the doors for women and girls to quality learning opportunities, they can rise up and fulfil their human potential. COL believes that learning and knowledge are the keys to individual freedom and to cultural, social and economic development, and girls/women as much as boys/men have a right to these.
Girls and women all over the Commonwealth continue to lag behind boys and men in terms of literacy, enrolment and educational achievement. This is not because they do not want to learn, but it is because they haven't always been given the opportunity to learn. There is still a long way to go, but we at COL are ready to continue to address the challenge.