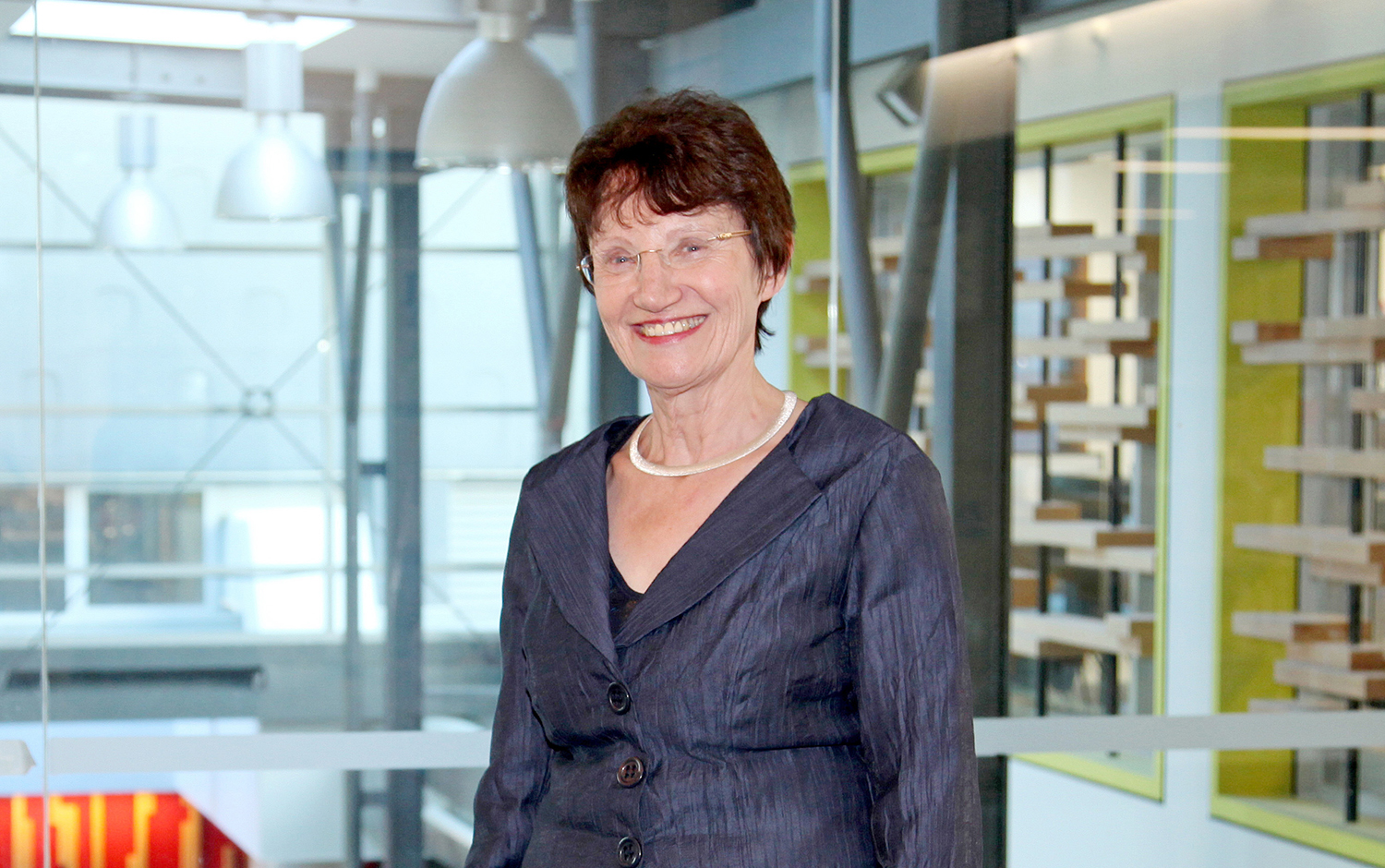 Reading Time:
4
min read
Dr. Linda Sissons, CNZM, Chief Executive Officer of New Zealand's Wellington Institute of Technology (WelTec), has been named Chair of the Board of Governors of the Commonwealth of Learning (COL).
She takes on her new role as the Honourable Burchell Whiteman, O.J., steps down after 12 years on the Board and eight years as Chair.
Dr. Sissons has worked in university and institutes of technology management roles in New Zealand and the United Kingdom. She holds a PhD from London University, is a graduate of the Harvard Business School Advanced Management Programme, and is a Companion of the New Zealand Order of Merit. She is also the chairperson of Wellington's Knowledge Business Committee, a director of Le Cordon Bleu New Zealand Institute and a former director of PINZ (Polytechnics International New Zealand Limited).
She has previously been New Zealand's representative on the Board and has served as Deputy Chair and on the Executive Committee.
"As C.E.O. of WelTec, Dr. Sissons is leading innovations in skills development and forging partnerships with institutions in developing countries," said Professor Asha Kanwar, COL's President and C.E.O. "As head of a large educational institution, she understands the reality of organisational challenges and I look forward to working with her to take COL to the next level."
Mr. Whiteman, a former Jamaican High Commissioner to the U.K. and Minister of Education, was the regional representative for the Caribbean on the Board prior to taking the Chair.
"Burchell is a sensitive leader, philosopher and statesman; we will miss his wise counsel and good humour," said Professor Kanwar.
As a major donor, New Zealand has a seat on COL's Board of Governors. New Zealand has now appointed His Excellency the Right Honourable Sir Lockwood Smith, KNZM, as its representative on the Board. Sir Lockwood is New Zealand's High Commissioner to the UK and former senior minister and Speaker of New Zealand's House of Representatives.
The Commonwealth of Learning is an intergovernmental organisation created by Commonwealth Heads of Government to encourage the development and sharing of open learning/distance education knowledge, resources and technologies. COL is helping developing nations improve access to quality education and training. The Commonwealth comprises 53 countries – most of which are developing nations – and one-quarter of the world's population.
-30-