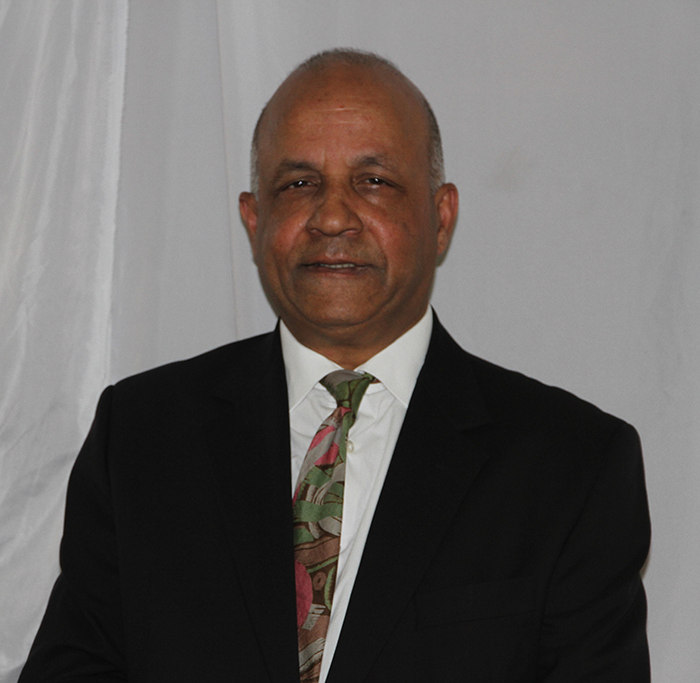 Reading Time:
4
min read
6 July 2020, Burnaby, Canada – Professor Narend Baijnath, Chief Executive Officer, Council on Higher Education (CHE), South Africa has been named Chair of the Board of Governors of the Commonwealth of Learning (COL).
He takes on the new role as Dr Linda Sissons, CNZM, steps down after 13 years on the Board and six years as Chair.
Prior to joining CHE, Professor Baijnath held the post of Pro Vice-Chancellor at the University of South Africa and has worked in a number of other university roles. He holds a Doctorate from the University of the Western Cape and has served as a Fellow at St Edmunds College, Cambridge University, and simultaneously as a research professor at Open University, UK. He has been the Honorary Vice President of the National Council for Persons with Physical Disabilities of South Africa.
Professor Baijnath is a member of the Academy of Science of South Africa and a current board member of SAQA, Umalusi and QCTO – regulatory bodies in South Africa.
"We are pleased to welcome Professor Baijnath's appointment. COL has benefited from his valuable contributions over the years as a member of the Board, and I look forward to his wise counsel as Chair as we advance the important work of COL," said Professor Asha Kanwar, COL President and CEO.
As a major donor, South Africa has a seat on COL's Board of Governors, and Professor Baijnath has been its representative on the Board since 2012 – as the Board Deputy Chair, Chair of the Audit Committee, as well as a member of the Executive Committee.
Dr Sissons, who completed her tenure as COL's Board Chair on 30 June 2020, is a former Chief Executive Officer of New Zealand's Primary Industry Training Organisation. She represented New Zealand on the Board prior to taking up the role of Chair.
"COL has been very fortunate to have benefitted from Dr Sissons' knowledge and experience. She understood the intricacies of organisational challenges and always saw the bigger picture," said Professor Kanwar.
About COL:
Created by Commonwealth Heads of Government in 1987, the Commonwealth of Learning helps Member States and institutions harness the potential of distance learning and technologies to expand access to education and training and address the education challenges of today.
For more information, please contact:
Natalia Angheli-Zaicenco,
Stakeholder Relations Manager
nzaicenco@col.org
-30-