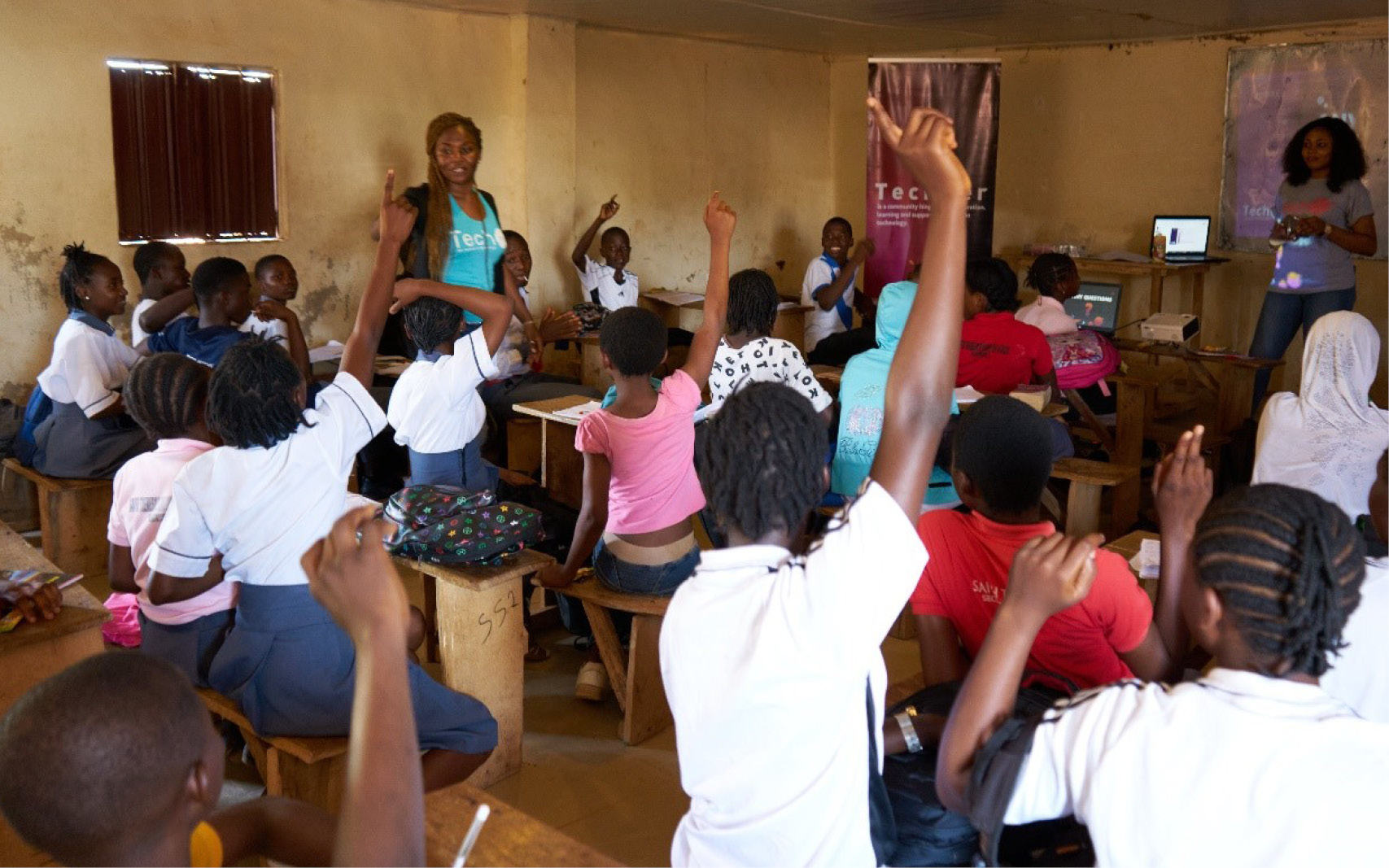 Reading Time:
2
min read
COL launched a joint project with TechHer, a non-governmental organisation in Nigeria, to help 700 students from 10 secondary schools in Abuja build basic digital literacy and learn about online safety, digital citizenship, and careers in technology.
Soniya Dawarga, TechHer programme manager, said the project seeks to "develop a digital literacy training curriculum for secondary schools in Nigeria, especially among disadvantaged communities, including women and youth groups."
TechHer will tour the selected schools to help build volunteer networks and digital literacy clubs. It will show students safe and acceptable ways to use ever-involving technologies and introduce them to career opportunities within the Science, Technology, Engineering and Mathematics fields.
Ms Mignon Alphonso, COL Adviser: Gender, noted: "For COL, it is critical that women and girls have access to technology-related education and career opportunities to narrow the gender digital divide."