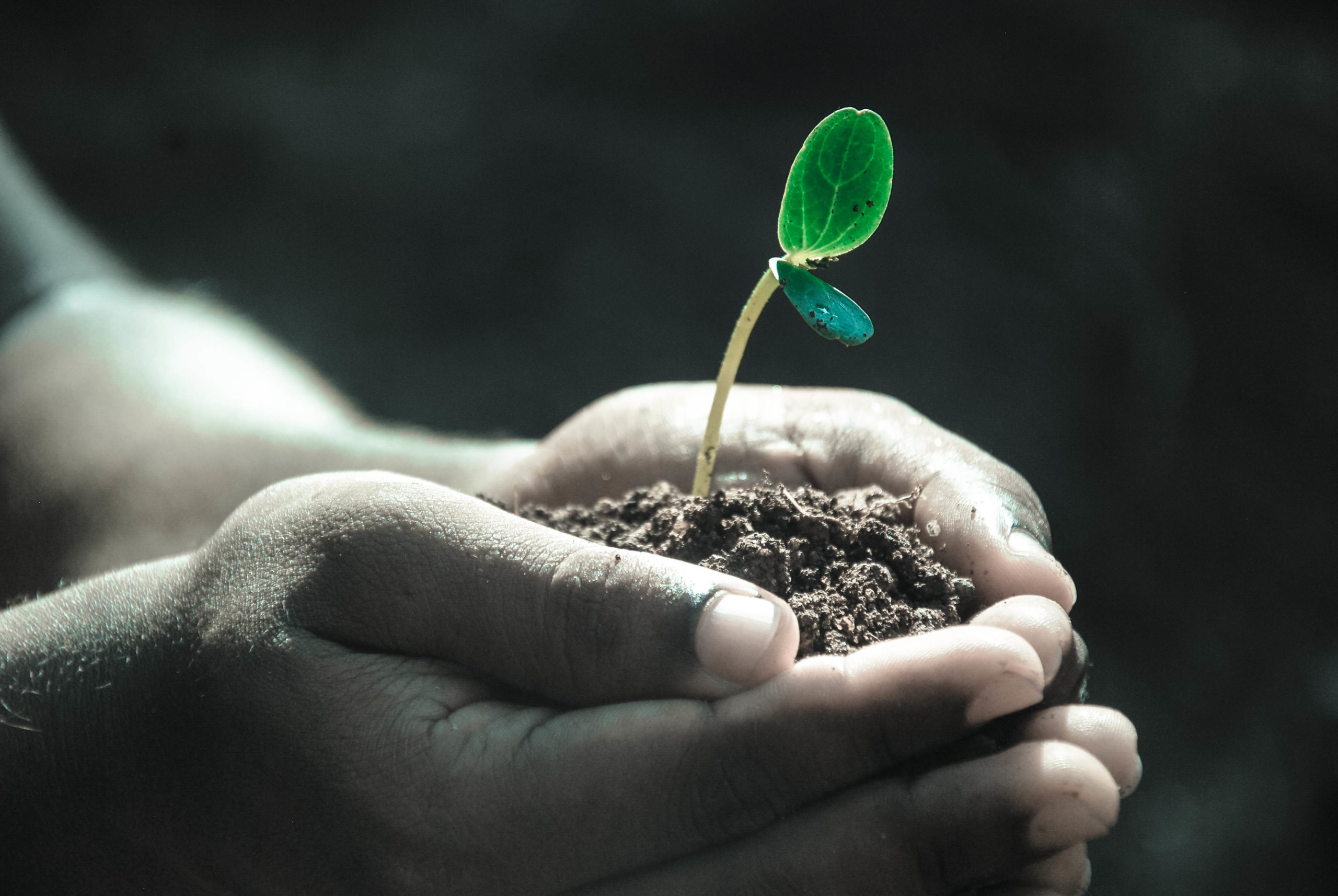 Reading Time:
3
min read
COL and the National Teachers' Institute (NTI) in Kaduna, Nigeria, jointly organised a capacity building workshop on the Green Teacher programme, from 19 to 23 June 2017. The Green Teacher Programme addresses the rapidly growing need for professional development in the field of environmental education in schools. A total of 31 participants, drawn from NTI's various academic departments as well as representatives from the Federal Ministry of Education and Federal Ministry of Environment, attended the workshop.
The workshop was designed to establish a deeper understanding of the environmental issues facing Nigeria and build teachers' capacity to develop and implement a new Green Teacher Nigeria programme, effectively combining environmental concepts and challenges in the Nigerian context with teaching and learning in schools.
During his opening remarks, Dr Dele Yaya, NTI's Director of Field Operations and Students Services, emphasised the significance of environmental education in achieving the Sustainable Development Goals. He said, "Teachers play a crucial role in creating awareness of the essential linkages between the environment and social and economic development issues".
The five-day workshop resulted in a proposed content outline for the Green Teacher Nigeria programme. The content will be offered to in-service teachers at NTI through flexible and online learning approaches during the first phase of implementation. Plans are on course to incrementally integrate the content into NTI's existing programmes such as the Nigeria Certificate in Education (NCE), Postgraduate Diploma in Education (PGDE) and B.A. /B.Sc. in Education.
The Green Teacher Programme was launched in 2005 by the Centre for Environmental Education in India with the support of COL and recognises the role of teachers to use education in tackling pressing local and global environmental issues.