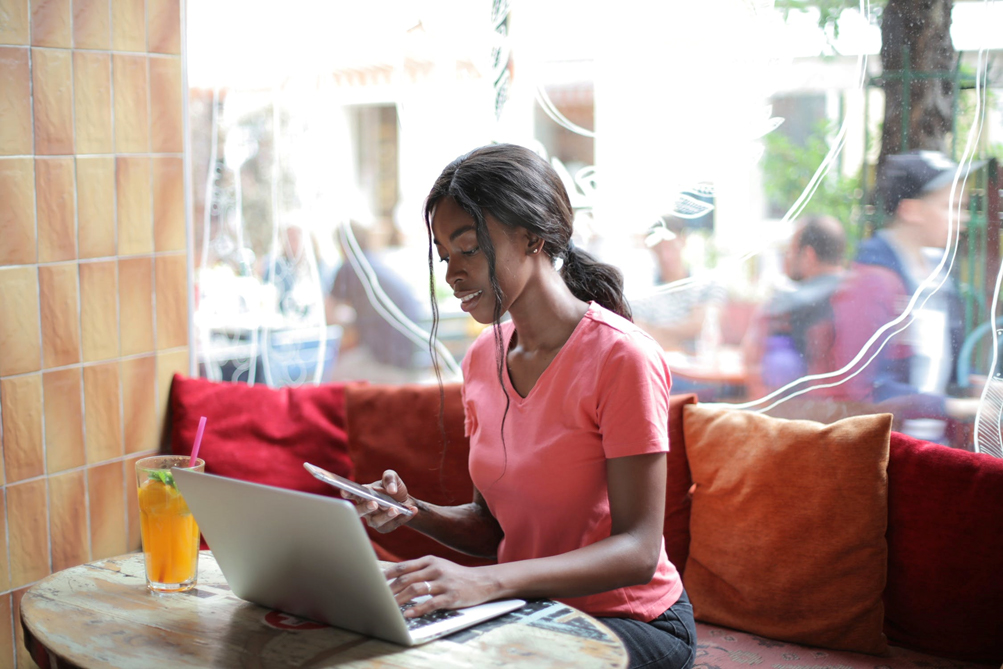 Reading Time:
3
min read
There has been an overwhelming interest in the scholarships, and COL is working with country-level coordinators in 18 countries, as well as the Coursera and Udemy technical staff to process registrations. Due to the large volume of applications and technical challenges with bulk enrollment, we are postponing the start date for Cohort 2 by a few days.
The actual commencement dates for the Coursera, Coursera-Google, and the Udemy initiatives will be posted on COL's website, once bulk enrollment is complete.
To ensure scholarship recipients have adequate time to complete their courses, we are moving the closing date for Cohort 2 to 31 May 2022.
Many learners have sent queries to us and our country-level coordinators about their individual nomination status. Please note that you will receive an email notice ONLY IF YOU HAVE BEEN APPROVED FOR A SCHOLARSHIP. COL is not able to address individual queries.
Scholarship recipients must confirm acceptance within 15 days. If a recipient does not accept the scholarship within 15 days, the offer will be withdrawn.
If a recipient is inactive for a continuous period of 30 days or longer, we may reassign the scholarship. If a learner fails to complete any course, the scholarship could be withdrawn.
Please note that learners will need to complete courses and download certificates prior to 31 May 2022. Access to the platforms after that date cannot be guaranteed.