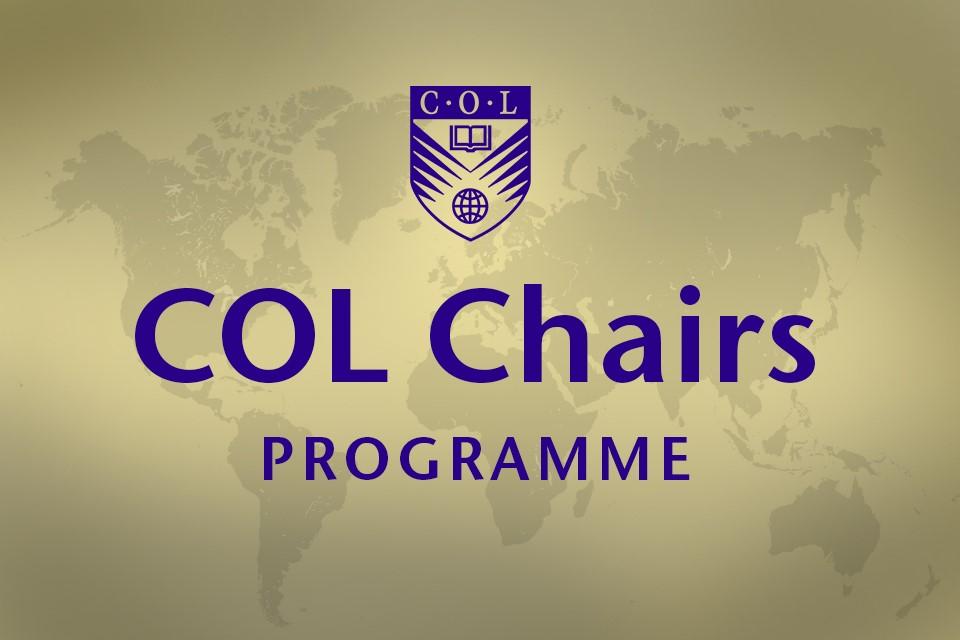 Reading Time:
2
min read
COL has awarded three eminent individuals and their respective institutions a COL Chair to commence in March 2019 for a period of one to three years. They are:
Professor Mohamed Ally, Centre for Distance Education, Athabasca University (Canada)
Professor Mpine Makoe, Institute for Open and Distance Learning, University of South Africa (Republic of South Africa)
Professor Tadinada Venkata Prabhakar, Department of Computer Science and Engineering, Indian Institute of Technology Kanpur (India)
COL looks forward to working with these accomplished and talented individuals.
This programme started in 2010 and has since supported a number of reputed individuals across the Commonwealth to champion the capacity building, advocacy and thought leadership aims of COL. The role of the COL Chairs is to carry the programme forward with a focus on Learning for Sustainable Development, leveraging their unique expertise in open and distance learning. This includes technology-mediated learning, computer science, open educational resources, and other related areas.
A second call for COL Chairs has been announced and applications are being accepted. The deadline is March 31, 2019. For more information, please go to COL Chairs Programme.