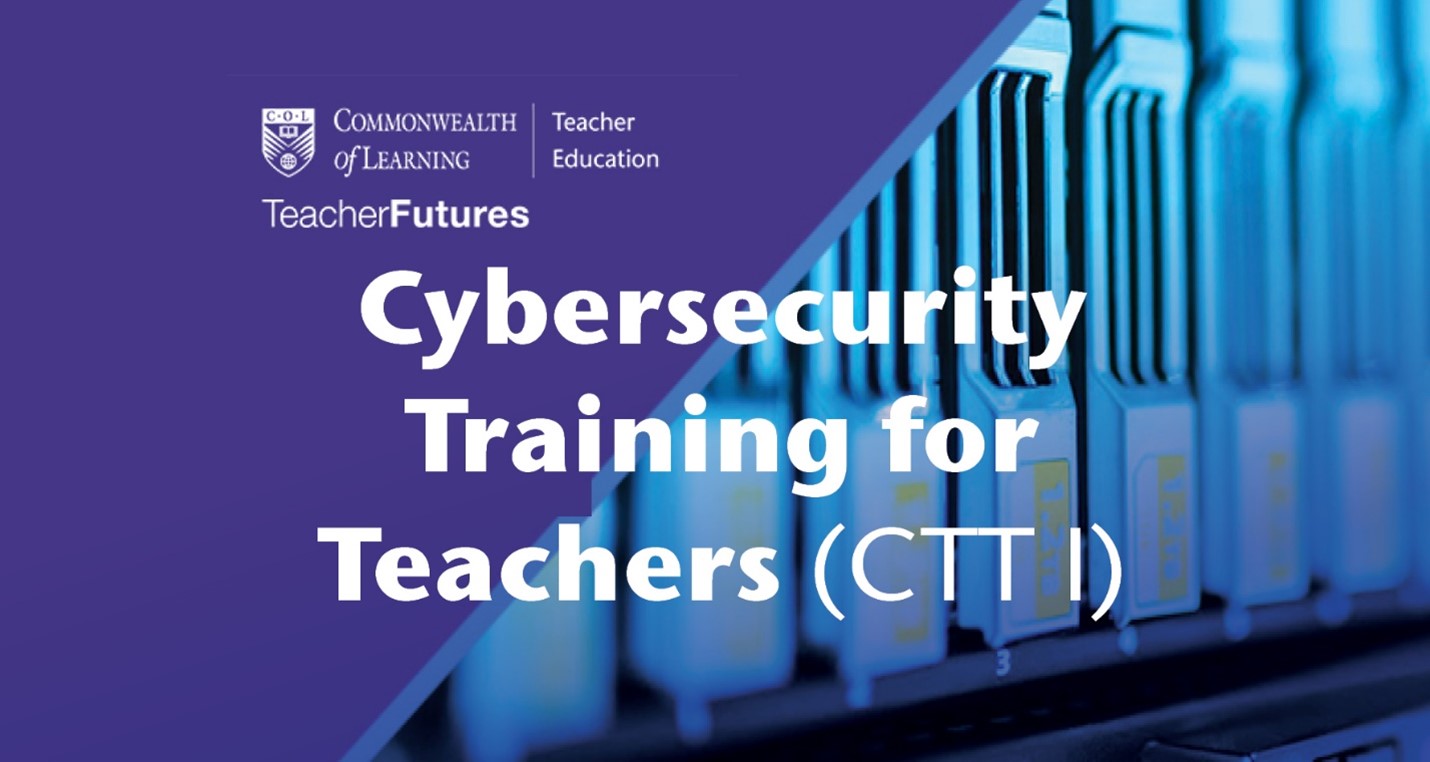 Reading Time:
3
min read
Over 1,500 participants from 63 countries, including 44 Commonwealth nations, joined COL's new MOOC Cybersecurity Training for Teachers . The course targets primary and secondary-school teachers as well as other education practitioners currently implementing online or blended learning in their institutions.
Developed in response to the recent shift by education institutions towards distance education and digital learning technologies due to the COVID-19 pandemic, the course underscores the importance of online safety for teachers and learners. In many contexts, learners are using devices owned by parents or older family members to learn from home, thereby extending potential security risks to their families. Recent reports have also indicated an increase in cybercrime during this period. Some first-time and regular online teachers would, therefore, be particularly vulnerable.
Ms Sharonde Harding, a teacher from Trinidad and Tobago who is participating in the course, said: "I knew that our country had cyber laws. However, I gained a greater insight into what they are in detail from postings in the forums. I am truly thankful for this course."
COL's Education Specialist: Teacher Education, Dr Betty Ogange said, "As teachers engage with learners, there is a growing imperative not only to ensure their online safety but also to empower other remote users who may have access to the shared online learning resources."
This course is the first of a two-part MOOC series and is a prerequisite to the Advanced Cybersecurity Training for Teachers (CTT 2) course, to be offered at a later date.
For any enquiries on upcoming offers of the cybersecurity courses, please send an e-mail to: ctt@colfinder.org