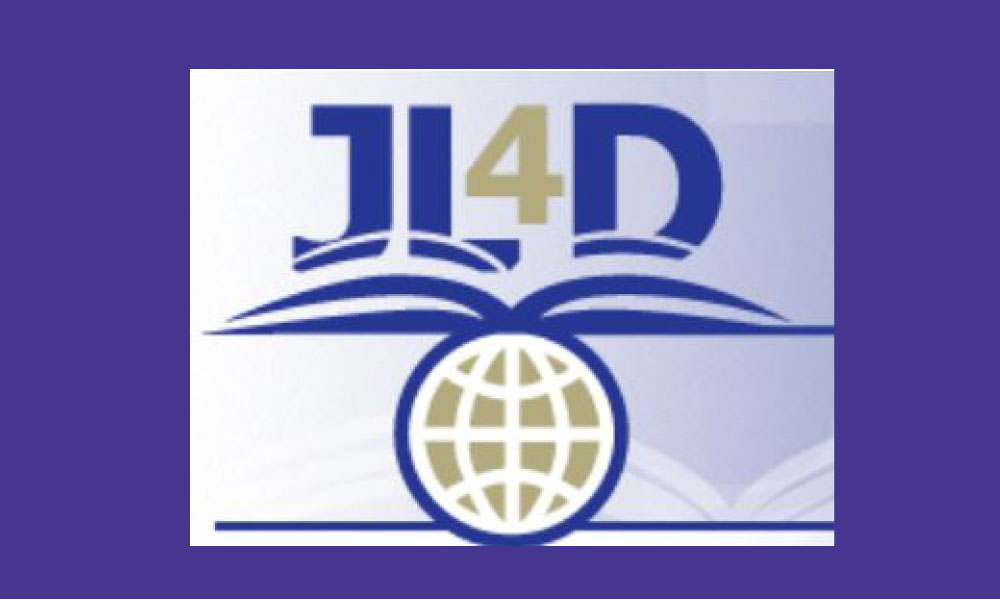 Reading Time:
4
min read
The July issue of COL's peer-reviewed Journal of Learning for Development (JL4D) explores different facets of professional development and capacity building.
In his editorial, Professor Santosh Panda notes that the current issue of JL4D builds on the varied professional development and capacity building strategies that have been designed at national and institutional levels and explores future possibilities.
The July issue of JL4D presents voices from across the Commonwealth, in areas ranging from the use of learning-based extension, to professional development in schools, to skills in the use of mobile learning, and teacher competencies in ICT integration in schools. Other topics include skills in the design and implementation of learning platforms, self-regulated learning skills, vocational and entrepreneurial skills in vulnerable contexts, and workplace training.
The invited article by Gilly Salmon, Antoinette van der Merwe and Arnold Schoonwinkell explores a 'watershed' moment for educational transformation in a university in South Africa using the Carpe Diem course design process.
Five research articles explore different facets of professional development and capacity building in the diverse contexts of Trinidad and Tobago, Nigeria, Kenya, Malawi and Sri Lanka. These are complemented by three case studies of practice and experience from New Zealand, Namibia and Tanzania.
The current issue also features a review of Dr Derek W. Keats' book "An Introduction to Cyber Security for Busy People: How to be Safe and Secure in the Digital World."
Since 2014, JL4D has been providing a forum for the publication of research with a focus on innovation in learning, in particular but not exclusively open and distance learning, and its contribution to development. Content includes interventions that change social and/or economic relations, especially in terms of improving equity.
Dr Tony Mays, Associate Editor, observes: "This is the 20th issue of the journal, which has been growing in terms of numbers of authors, readers and citations. Potential authors should visit the journal website to see the Call for Papers for our 21st 'coming of age' issue in November."