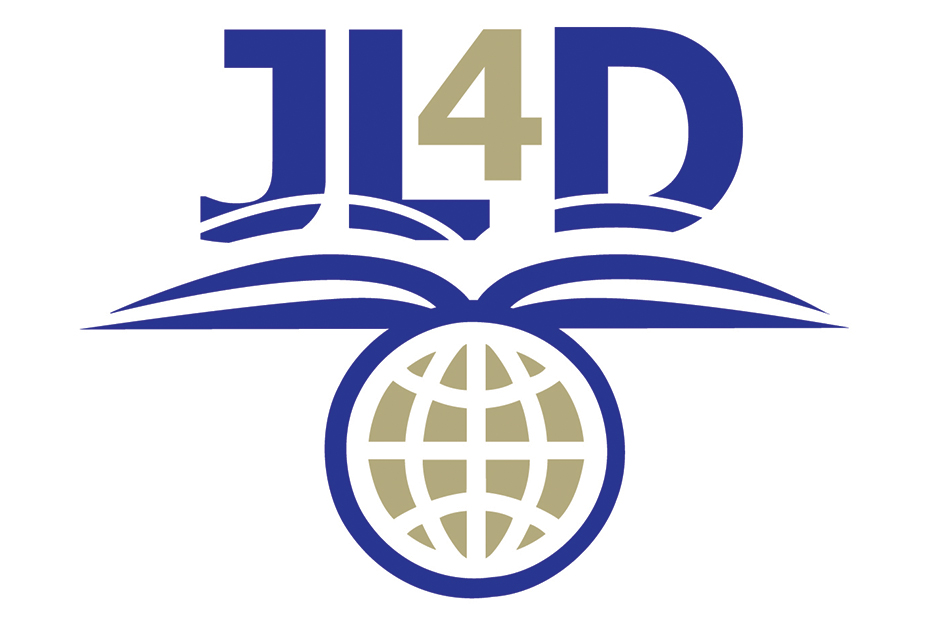 Reading Time:
3
min read
The fall edition of the Commonwealth of Learning (COL) Journal of Learning for Development (Vol 4, No 3) has just been released. The new issue completes four years of the Journal, which was first published in 2014. The issue includes special features on leaders in Open and Distance Education, particularly in Asia and the English-speaking Caribbean.
Among the articles in this issue are:
Open Education and the Sustainable Development Goals: Making Change Happen
Community Engagement to End Child Early Forced Marriage – Experiences in Selected South Asian Countries
Turkish Teachers' Awareness and Perceptions of Open Educational Resources
Willingness to Engage in Open Educational Practices among Academics in Rwandan Public Higher Education and Responsive Actions
An Evaluation of the Usefulness and Ease of Use of the Aptus within the Samoan Education Context
Social Networking Sites as Communication, Interaction, and Learning Environments: Perceptions and Preferences of Distance Education Students
Two COL publications, including Using ICTs and Blended Learning in Transforming TVET and Promoting Use and Contribution of Open Educational Resources are reviewed in this issue, as well as reports that detail some of the work that COL is engaged in the Commonwealth.
The new issue is available at http://www.jl4d.org/index.php/ejl4d
The Journal of Learning for Development (JL4D) receives on average 300 downloads daily, and is widely indexed in various sources such as Directory of Open Access Journals, ERIC, BASE Search Engine, WorldCat Digital Library. Published three times in a year, JL4D provides a forum for research that focuses on innovation in learning and its contribution to development by publishing research articles, book reviews and reports from researchers, scholars and practitioners in the field. The Journal seeks to engage a broad audience across that spectrum and encourages the participation of contributors starting their careers, as well as established scholars from the Commonwealth and beyond.