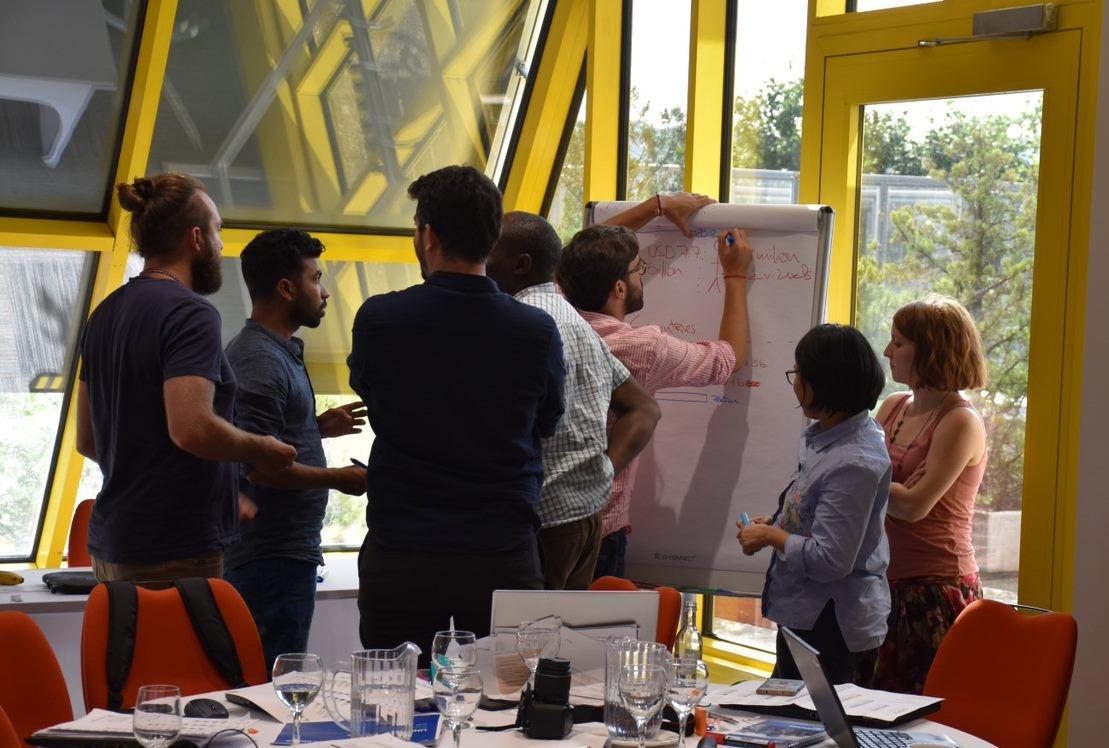 Reading Time:
2
min read
COL's eLIO has been awarded a multi-year Frame Agreement for e-coaching / tutoring and supporting services for two blended learning programmes for UNHCR, both of which enable career advancement opportunities for staff members who successfully complete the programme.
Both the Operational Data Management Learning Programme (ODMLP) and the Certification Programme in Programme Management (CPPM) have utilised eLIO's services through their evolutionary phases — from the time of their pilot iterations in 2006 and 2013 respectively, through to 2020, with fully virtual workshops due to the global COVID-19 pandemic.
The eLIO team looks forward to supporting the relaunch of these two programmes in 2021.