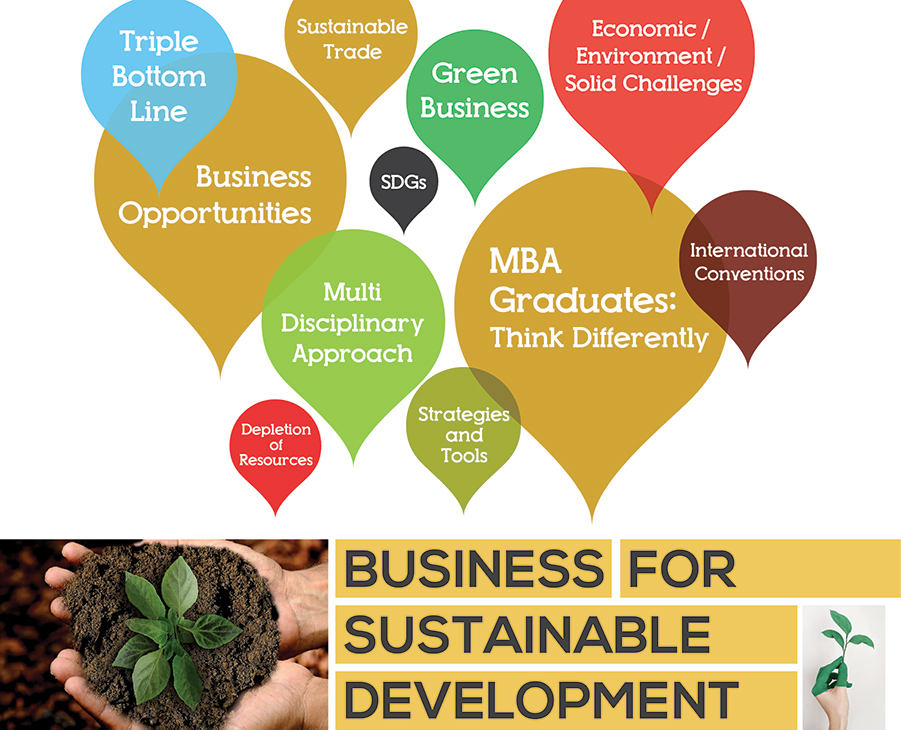 Reading Time:
2
min read
As part of the CEMBA/MPA programme, a new OER module on "Business for Sustainable Development" was created jointly by the Open University of Mauritius (OUM) and COL. The module has been offered to students currently enrolled in the CEMBA/MPA programme. 92% of the learners surveyed, agreed that this module increased their interest in the subject.
The modules consist of the following units:
Adopting a Sustainable Business Model
Concept in Sustainable Business
Integrated Reporting
Strategies and Tools for Sustainable Business
Sustainable Consumption and Production (SDG12)
Sustainable Trade and Economic Growth
The SDG 2030 Goals Applied to Business
Stakeholders had the following to say about the module.
"This six-credit module, developed by academics at the University, aims at empowering students to think differently about doing business in future so that our planet remains safe and prosperous." – Dr Kaviraj Sukon, Director General of OUM.