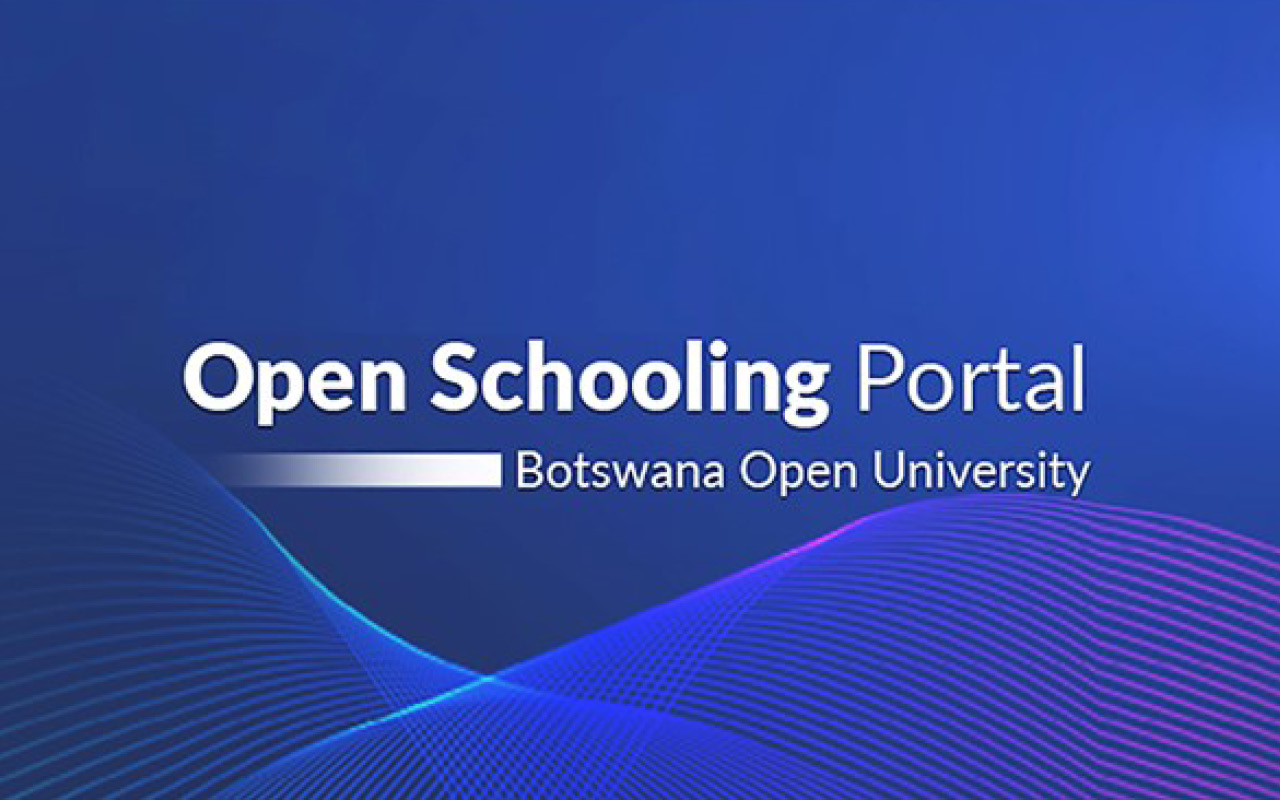 Reading Time:
3
min read
COL has supported Botswana Open University (BOU) to launch an Open Schooling Portal to improve access of different learners to quality education. While the primary purpose of this new e- portal is to enhance skills training for out-of-school children, youth and adults, the content will also be used in conventional government schools.
The formal launch took place at a virtual ceremony, with participation from Ms. Bridget John, Permanent Secretary, Ministry of Basic Education along with BOU Vice Chancellor Dr Daniel Tau and other university representatives.
"It is through initiatives like this that we can achieve a knowledge-based economy in Botswana," said Ms Masego Bagopi, Principal of BOU's College of Open Learning.
COL has helped train BOU content developers to find and revise or remix relevant OER and then to mediate active engagement with this content within the BOU Open Schooling Moodle platform. Forty-seven lessons were subsequently created in three subjects – Accounting, Commerce and Office Procedures.
Dr Tommie Hamaluba, BOU Subject Specialist for Business Studies in Open Schooling, noted that the new initiative will improve student access to teaching /learning in business subjects.
All learners registered with BOU's Open School are currently required to take at least one business subject. Most, however, do not have any background in this field from their earlier schooling studies and this can impact their learning outcomes.
Dr Tony Mays, COL's Education Specialist: Open Schooling, noted: "This project sought to provide more options for learners, and more interactive and engaging content, to help improve retention and completion. An added value is the same content can be used to improve learning outcomes for both open-school and day-school learners."