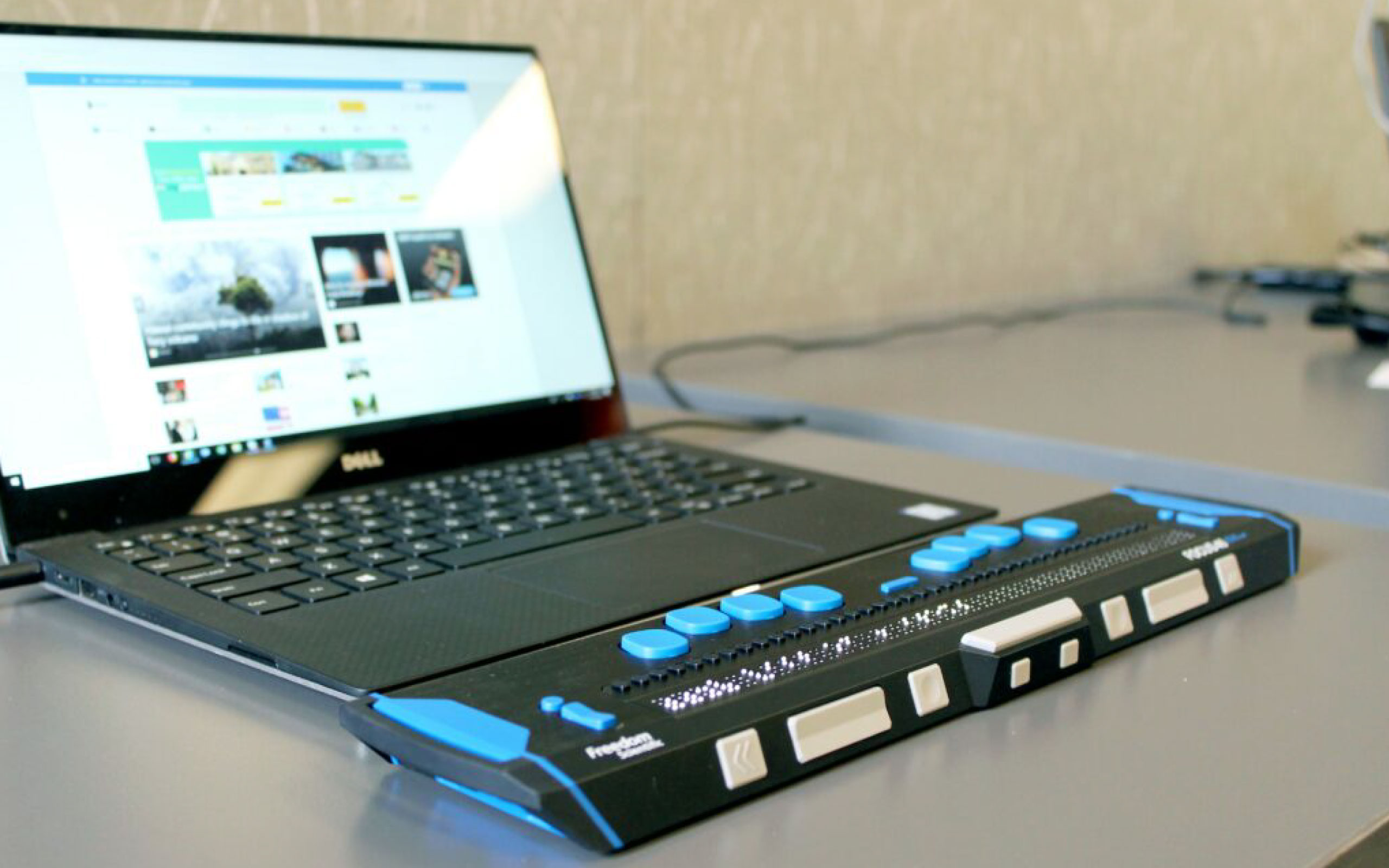 Reading Time:
2
min read
Thirty-eight journalists, media practitioners and disability communicators from six small states in Africa have begun Ethical and Inclusive Reporting, a short professional development course for communicators on how to effectively portray persons with disabilities (PWD) and be more inclusive of the disability community.
The 21-hour online course runs for seven weeks from March 28-May 13. The goal of the course is to raise awareness among professional communicators about how media representations impact the rights of PWD; improve media coverage of disability-related issues; and strengthen participants' skills to effectively interview, report on and write about PWD. During the course, participants assess their own and others' representation of PWD.
Dr Mairette Newman, Education Specialist: VUSSC said: "Participants in this course are expected to produce quality stories and articles that portray PWD as active members of society with opinions and knowledge to share on a range of issues".
Recognising that media coverage of PWD often reinforces stereotyping and discrimination, COL has partnered with the Global Rainbow Foundation Mauritius to develop and offer this course.