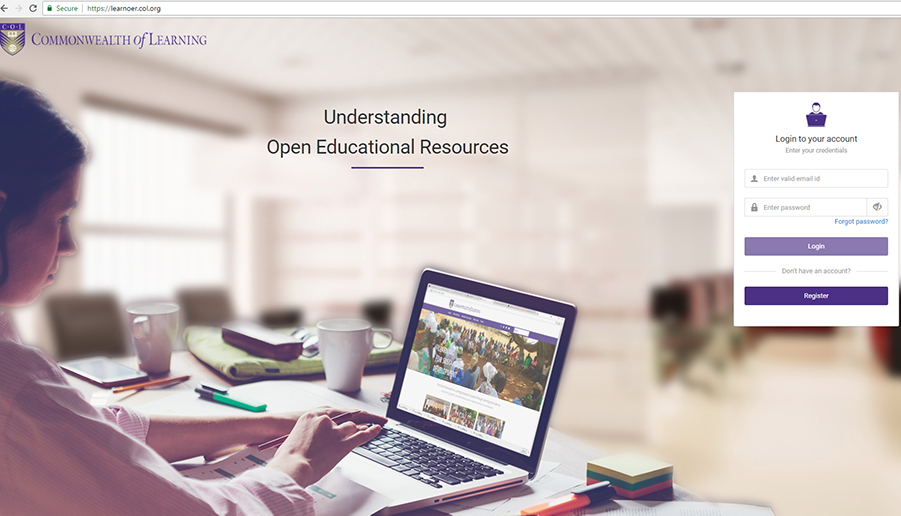 Reading Time:
2
min read
COL has updated its course on "Understanding Open Educational Resources (OER)" to improve the adoption of OER by teachers, educational institutions and policy makers. The course was first introduced in 2015 to address the problem of inadequate understanding of OER and open licences. Over 18,000 learners from 160 countries accessed the two-hour course.
Considering its popularity, COL revised this course after the 2nd World OER Congress as a stand-alone platform. The course is short and succinct to provide distilled information and links to additional resources to enable the learner to pursue deeper interests in specific aspects of OER. Participants can print a certificate of completion at the end of the course.
"With this new platform, learners will be able to bookmark their progress and complete the course in multiple sessions. COL will also be able to develop a community of practice (CoP) in future around OER, based on the learner participation," said COL's Education Specialist: eLearning, Dr Sanjaya Mishra.
To access the course, register yourself at https://learnoer.col.org/