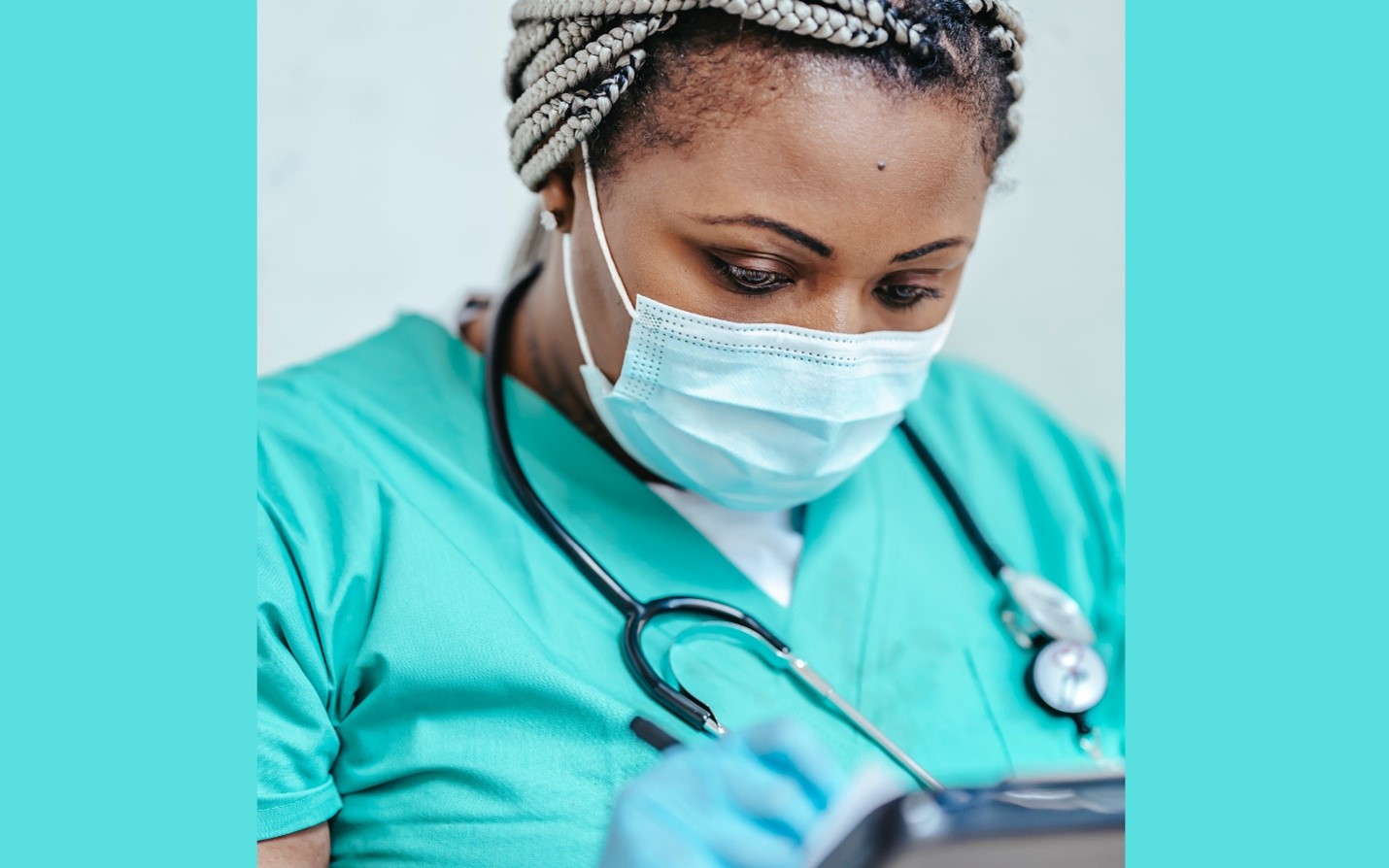 Reading Time:
3
min read
Building on the success of an online continuing education programme for nurses in Botswana and the Seychelles, COL is now supporting more than 3,700 nurses and midwives in Eswatini to access online, context-specific, short, professional development modules. COL's partnership with the Eswatini Nursing Council and the World Continuing Education Alliance (WCEA) provides free access for nurses and midwives to modules available on the WCEA online training platform and mobile app. Through the programme, learners can also build their capacity via professional journal articles and webinars.
According to Ms Ncamsile Vilane, Continuing Professional Development (CPD) Officer at Eswatini Nursing Council, due to human resource challenges, only a small percentage of the country's nurses and midwives have an opportunity to attend trainings to improve their competencies.
"Introduction of the online learning platform has facilitated access to CPD content for all nurses and midwives in the country, improving quality of service delivery and their confidence in providing health care services," she added.
Participants who have already enrolled in the programme have each taken an average of five modules. COVID 19 Infection Prevention Control, Personal Protective Equipment for COVID 19 and Safe Storage and Handling of Vaccines are among the most popular modules.
Dr Mairette Newman, COL Education Specialist: VUSSC, noted: "In the short term, the partnership benefits individual nurses and midwives who access relevant learning at no cost, in their own time and space; in the mid term, it impacts nursing practice and, by extension, patient care standards;  and in the long term, it benefits the nursing profession as it promotes a culture of lifelong learning and professional development  that is continuous and technology-enabled."