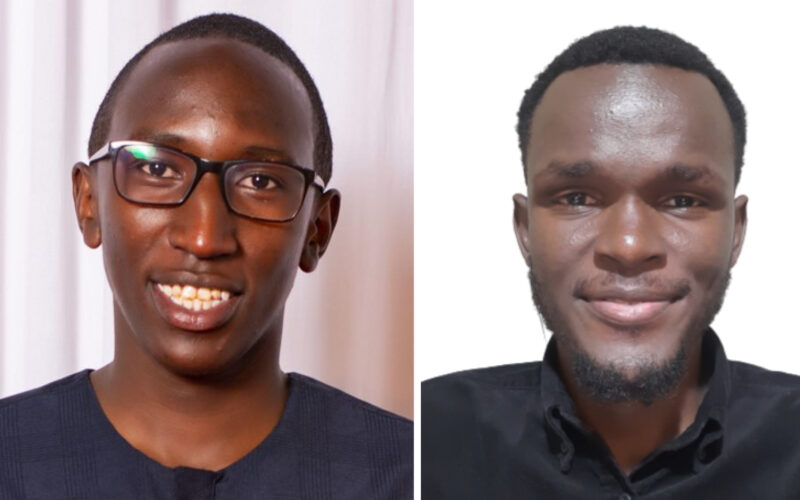 Reading Time:
4
min read
Paul Mutemi is from Nairobi Kenya and like many before him is a recipient of a COL-Coursera Skills for Work (SfW) scholarship. COL's SfW initiative is aimed at closing the skills gap for in-demand and high-demand jobs in Commonwealth Member States.
Mr Mutemi's COL scholarship provided him with a flexible learning experience that was self-paced and offered virtually on the Coursera platform which, in turn, afforded him a great opportunity to advance his skills in the technology workspace.
He said that the COL scholarship was an eye-opening and enlightening experience. "I have learned from experts in the tech industry and, as well, got soft skills that helped me relate with colleagues and grow," Paul remarked.
Paul's hard work in the courses has paid off, and he recently earned an excellent job opportunity with the Mastercard Foundation as an Associate Lab Technologist in Kenya.
Derrick Ngigi is the Managing Director of Ycenter Shambah Solutions, a technology-based agribusiness solutions company also in Nairobi Kenya. He details how, two years ago, a group of determined students sat together in a small university classroom, fuelled by a shared vision to revolutionise the agritech space. However, they faced a significant challenge: a lack of the necessary skills and capital to turn their idea into a reality. They then enrolled in the COL Udemy programme, providing the students with an invaluable opportunity to learn the relevant courses needed to build an Internet of Things soil-testing device.
According to Mr Ngigi, "The impact of this technology has been nothing short of remarkable, benefiting over 1,000 farmers and creating a ripple effect of positive change in the agricultural industry. It represents hope, progress and a brighter future for those who depend on the land for their livelihoods."
These are just two of the thousands of COL training for skills success stories.
Image caption (L-R: Mr Derrick Ngigi and Mr Paul Mutemi both of Nairobi, Kenya)