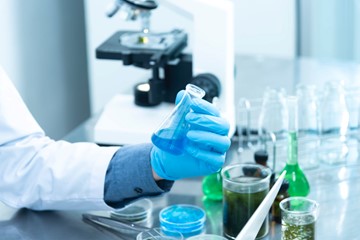 Reading Time:
2
min read
With support from CEMCA, Uttarkhand Open University (UOU) hosted an online workshop in November 2020 to raise faculty awareness about different aspects of using virtual labs to perform science experiments.
Inaugurating the two-day workshop, UOU Vice Chancellor Professor Ohm Prakash Singh Negi noted that COVID-19 had disrupted access of students to practical sessions. Typically, open university students, especially in science and computer science disciplines, use labs of formal universities to conduct experiments. Virtual labs aim to improve their access to quality practicals.
A total of 62 faculty members attended the workshop, including academic counsellors and teachers, representing the fields of physics, chemistry, biology and computer science. The programme included demonstrations of several experiments from these disciplines, along with presentation of research findings on the effectiveness of virtual labs.
Participants welcomed the training opportunity and underscored the need for syllabus-based experiments, more training sessions on individual disciplines, as well as additional practice time.
According to Director of CEMCA Professor Madhu Parhar, in response to these needs, a special workshop will be offered for faculty members of open universities from the disciplines of Physics, Computer Science and Biology.