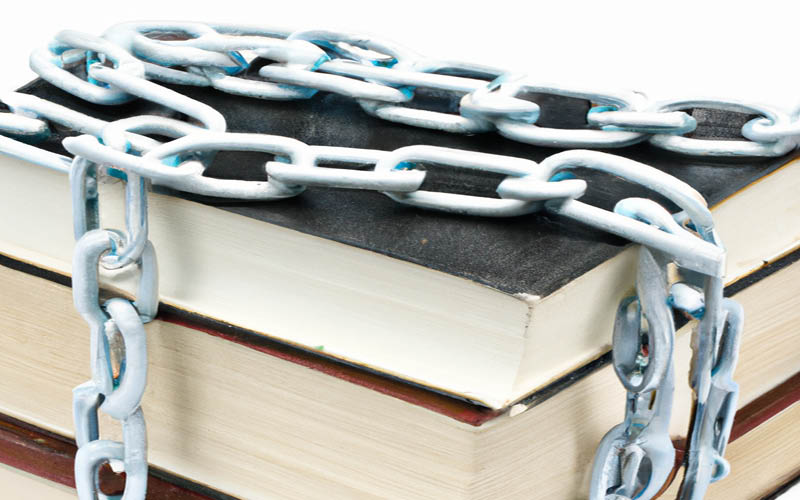 Reading Time:
8
min read
by Dr Jako Olivier
Adviser: Higher Education

Knowledge equity is highly relevant when considering openness in education. The Commonwealth of Learning (COL) was established by the Commonwealth Heads of Government in 1987 to specifically "create and widen access to opportunities for learning" specifically through open and distance learning (ODL). This access to opportunities of learning also implies access to knowledge and content in an equitable manner through the use of open educational resources (OER). Within the Higher Education initiative of COL, it is our goal to support gender responsive quality ODL/OER-based learning opportunities offered by universities. Apart from COL's specific focus on OER, discourses around open access are also relevant as they have a bearing on the core business of universities.
However, the status quo in higher education is that of knowledge inequity. Firstly, this is true in terms of knowledge sharing through academic journal publications. According to the 1996 to 2021 Scimago Journal and Country Ranking, the top ten countries from which citable documents in the Scopus database were published are the (1) United States, (2) China, (3) United Kingdom, (4) Germany, (5) Japan, (6) France, (7) India, (8) Italy, (9) Canada and (10) Spain. These 10 countries make up 64 per cent of all published material in this period. Therefore, this triggers the question: Whose knowledge is being shared the most?
Secondly, having access to knowledge is also problematic as academic publications are often hidden behind paywalls. In 2013, Richard Van Noorden noted in an article, 'Open access: The true cost of science publishing', published in Nature, that revenue from articles exceeds the cost of publishing them. It is also mentioned here that moving to open access might not seem beneficial to authors who do not have to pay for the publishing directly. Consequently, a knowledge and sharing divide is perpetuated based on the financial means of researchers and their institutions. This happens despite the fact that open access articles tend to be cited more often (Piwowar et al. 2018). The value of self-archiving is evident, but is this enough? In this context, critical questions need to be asked about knowledge equity in terms of existing publishing models. The buy-in from different stakeholders in higher education is essential, but the role the individual academic can play is also clear.
In the publication, A Global Declaration on Knowledge Equity, which was the result of the Knowledge Equity Network summit (KEN2022) hosted by University of Leeds on 17 November 2022, some recommendations were made towards knowledge equity. Here, it is recommended that universities should create cultures and environments with open and equitable access to both education and the benefits of knowledge and innovation emanating from the institutions. The wider system should also actively address social, geographical, financial and other inequalities that may act as barriers to access to universities. Finally, it is also recommended that the system should move away from being a competition-based environment and, instead, move towards a global collaborative endeavour through which partnerships would be celebrated and also rewarded. In this Declaration, concrete recommendations were also made, not only for higher education institutions, but also funding agencies, publishers and supplies, as well as individuals. Such a holistic approach to opening up access knowledge emphasises the need for change in terms of how research should be made available and content shared openly.
Annually, the Open Access Week highlights the need for open access publishing. In 2022, the focus was on 'Open for Climate Justice', highlighting the need for openness in sharing knowledge on different aspects of the climate crisis. This is also an issue important to COL as we have shared insights from Commonwealth ministers of education in the openly published report 'Transforming Education for Climate Action: Report to Commonwealth Ministers of Education'. In the context of climate justice, knowledge equity extends beyond an 'academic nice-to-have' to being crucial information required for survival.
It is apparent that COL play an important role toward knowledge equity as it is mandated to function as an enabler, capacity builder and catalyst for higher education in the Commonwealth in order to open up access to knowledge. COL's commitment to OER and its uptake in higher education is one way in which knowledge equity can be promoted. COL's open access repository, OAsis, and its journal, the Journal of Learning for Development, contribute to opening up access to research. Similarly, more initiatives which aim to move universities from awareness and commitment to action are needed. Within this context, it is important to draw in appropriate technologies, individuals and their broader communities in order to ensure sustainable knowledge equity for quality education.