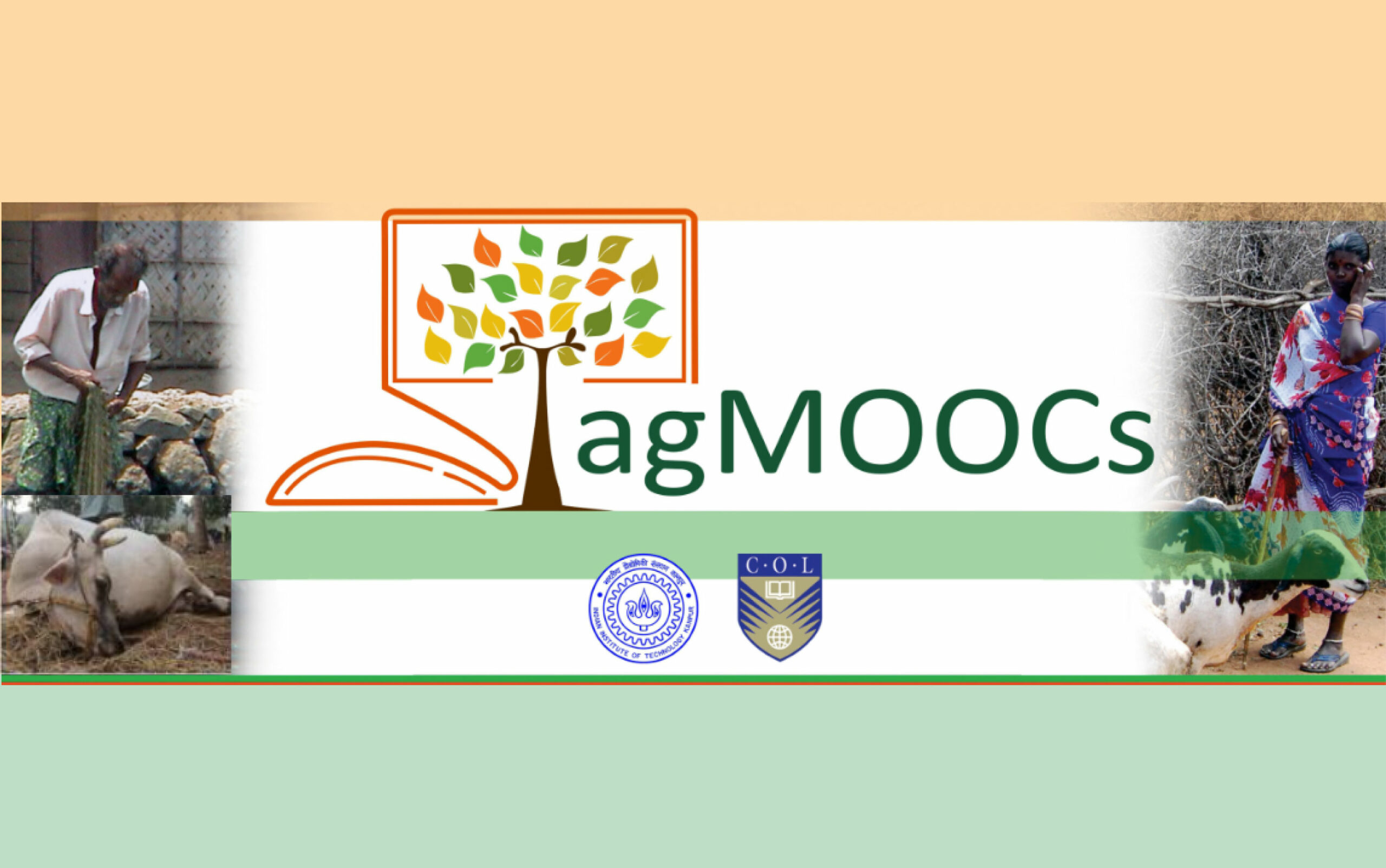 Reading Time:
3
min read
COL, in partnership with Tamil Nadu Veterinary and Animal Sciences University (TANUVAS), India, offered a MOOC on Management of Metabolic and Production Disorders in Cattle during May-July 2022. This course attracted about 2,700 veterinary professionals from across the Commonwealth. A total of 751 professionals received their certificates of competency for participation in the course.
Global catalogues of MOOCs include information on about 100,000 courses. Less than 100 are available in veterinary topics and less than 10 are on cattle management, a topic of importance in developing countries. COL has offered two MOOCs on this topic in the last six months attracting over 5,000 veterinary professionals from over 30 Commonwealth countries.
TANUVAS has partnered with COL in offering both the courses. It is among the oldest veterinary education institutions in the Commonwealth and has been a partner for almost two decades.
COL also offered a MOOC on Statistical Techniques for Agriculturists during May-July 2022. This course, aimed at advanced graduate students as well as practising professionals, attracted about 5,000 learners globally of whom 1,425 received certificates. This course was offered in partnership with faculty from the Indian Institute of Technology Kanpur (IITK) which has hosted the AgMOOCs in partnership with COL since 2015.
Dr V Balaji, Vice President of COL noted that the certification rates in both the MOOCs were above 25% of the total number that registered and was higher than the global average for professional MOOCs of a comparable size.