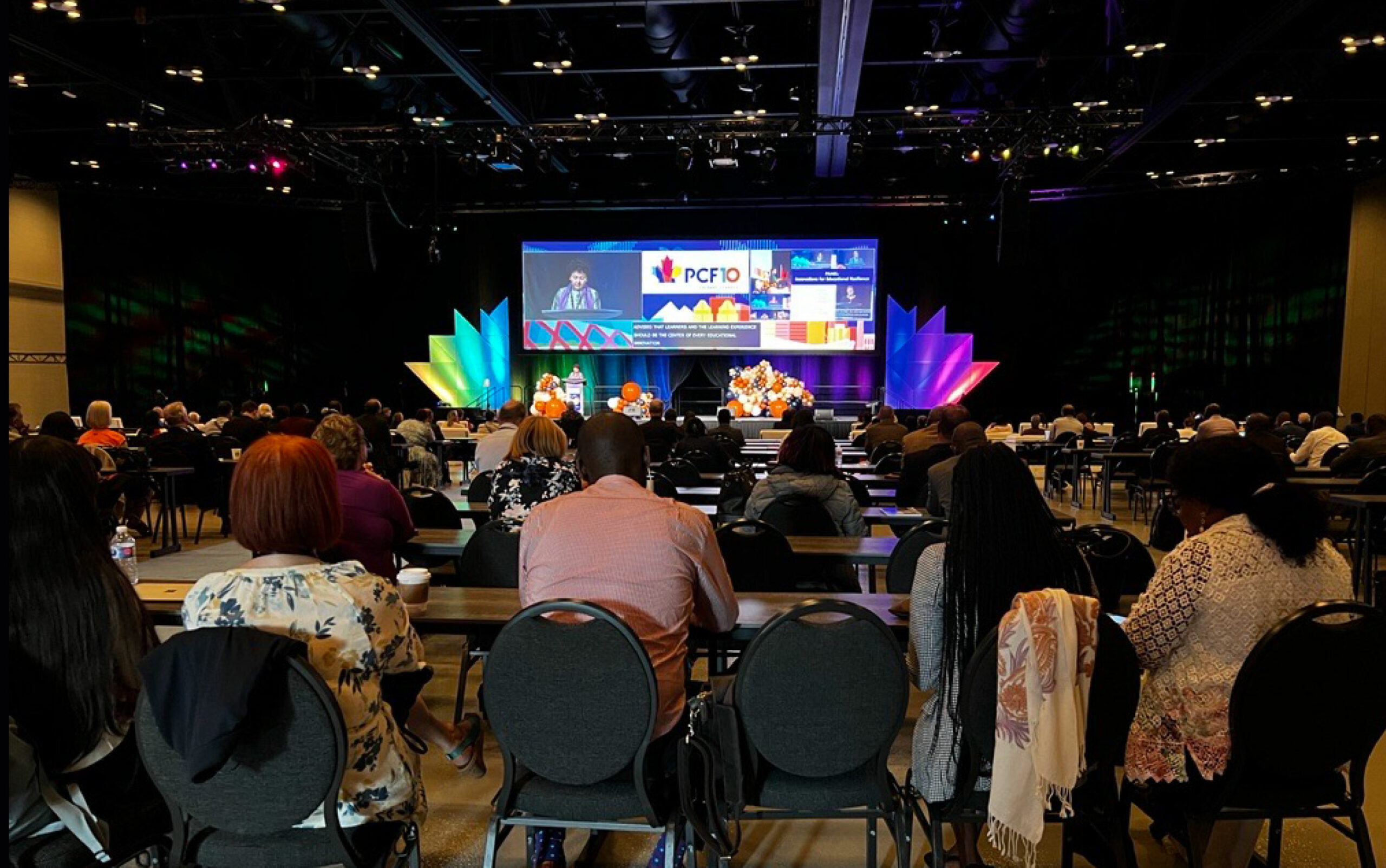 Reading Time:
3
min read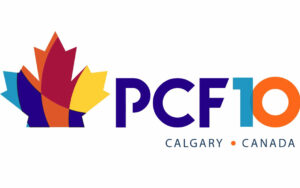 Closing Session. Valedictory Session & Closing Ceremony / Calgary Communique
Dr Peter Scott, President, Athabasca University (AU), and Prof Asha Kanwar, President and CEO, COL delivered closing remarks to PCF10 delegates, ministers, and HE the Prime Minister of Samoa, Fiamē Naomi Mataʻafa. And as participants seemed to collectively agree, the forum was deemed a resounding success.
Ms Kristine Williamson, Vice President, University Relations, AU read the Calgary Communique – a document that honoured forum partners from 43 countries from all four regions of the Commonwealth binding one and all together in the firm belief "that it is possible to significantly accelerate progress towards the aim and targets of the Sustainable Development Goals and, in particular, to innovate for more resilient education systems and to address some of the challenges of climate change by prioritising the following collective actions now."
Professor Kanwar spoke to the PCF theme and sub-themes around building resilience, adoption of a new normal for improved student learning, fostering lifelong learning, promoting equity and inclusion, identifying and sharing innovations, and to continue building momentum for sustainable development.
In closing, PCF10 truly met and exceeded, its mission of "building resilience, fostering lifelong learning, inspiring innovations, and promoting equity & inclusion."