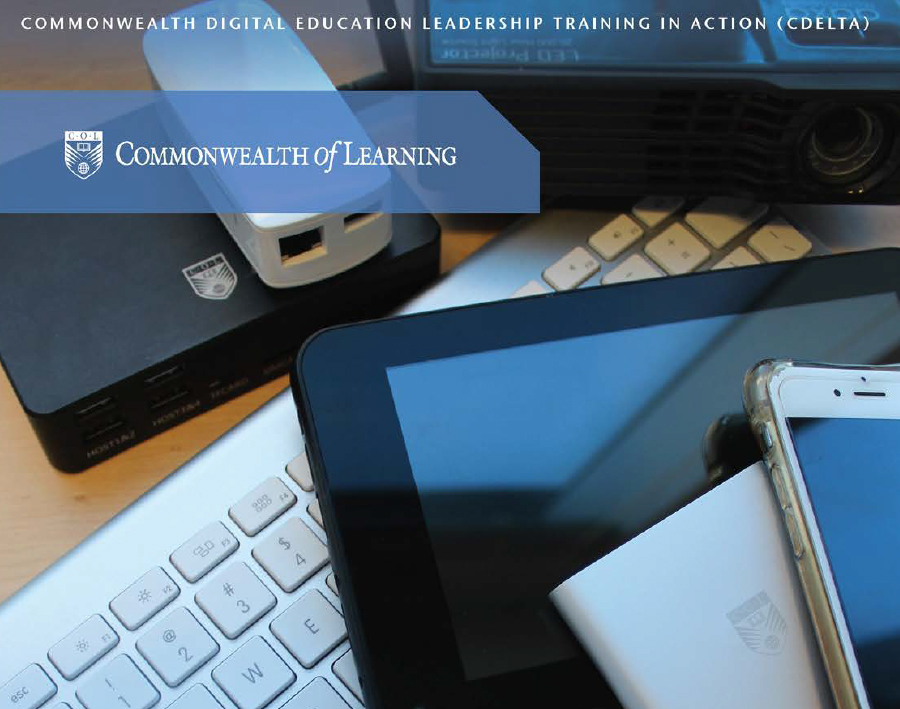 Reading Time:
3
min read
Recognising the trends in technology and education, COL in the beginning of the current six-year plan (July 2015) started conducting research in a new area of digital education skills for lifelong learning. In 2017, the Corsham Institute's Thought Leadership Programme emphasised "digital education as a tool for inclusion." COL in partnership with the Centre for Innovation in Learning and Teaching at the University of Cape Town (UCT), through desk research and international consultation, developed a curriculum framework for digital education leadership skills in 2016.
The UCT team in collaboration with writers and reviewers from different Commonwealth member countries developed 7 modules in line with the curriculum framework in 2017. COL then developed an interactive platform to offer these modules to help student and teachers master the skills of digital education and demonstrate leadership in their communities, using digital tools effectively for teaching and learning.
Users of the Commonwealth Digital Education Leadership Training in Action (C-DELTA) platform can register at no cost and assess their current skills level, and then continue learning to improve their skills level from beginner to intermediate to fluent level. The technology used in the platform integrates an open source learning management system. It provides seamless access to the interactive content and a self-learning environment for learners to facilitate learning at any time or place, and at their own pace. Students can receive badges and certificates for their accomplishments, and build community of practice.
COL is promoting the need for building digital education skills with governments, institutions and civil society organisations to enhance the capacity of Commonwealth citizens to leverage digital education for lifelong learning in the 21st Century.