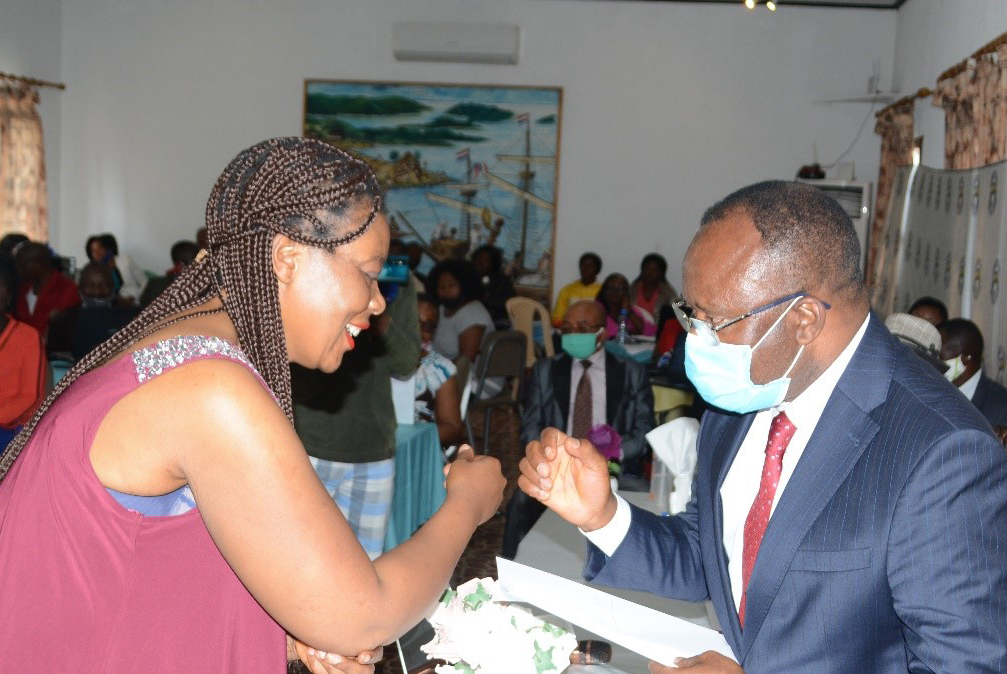 Reading Time:
3
min read
COL is actively working with African universities to implement quality assurance processes, most recently at the University of Buea (UB) in Cameroon. In October 2020, COL facilitated a five-day workshop to support the university's Distance Education Unit to develop quality guidelines for use in quality assuring distance education provision. The workshop aimed at developing an implementation plan for the quality assurance policy that had been developed at UB with COL's support.
Addressing workshop participants, Professor Ngomo Horace Manga, UB Vice Chancellor, underscored the importance of offering flexible programmes that are of credible quality. He emphasised the importance of increasing access through distance education where use of technology is prioritised.
Participants welcomed an opportunity to grow their expertise in the area of quality assurance and expressed interest in additional training in this area.
Following the workshop, the UB Distance Education Unit will refine both the quality guidelines and the implementation plan with a view to completing the final review process in November 2020 and the refined courses will be sent to COL as exemplars of the quality assurance processes undertaken at the University.
COL Senior Adviser: Higher Education, Dr. David Porter, said: "The quality aspects of programmes and courses are what attract and retain students and build the reputation and credibility of the institution and its instructors. QA is an ongoing process that is required to ensure consistency and adherence to institutional standards."