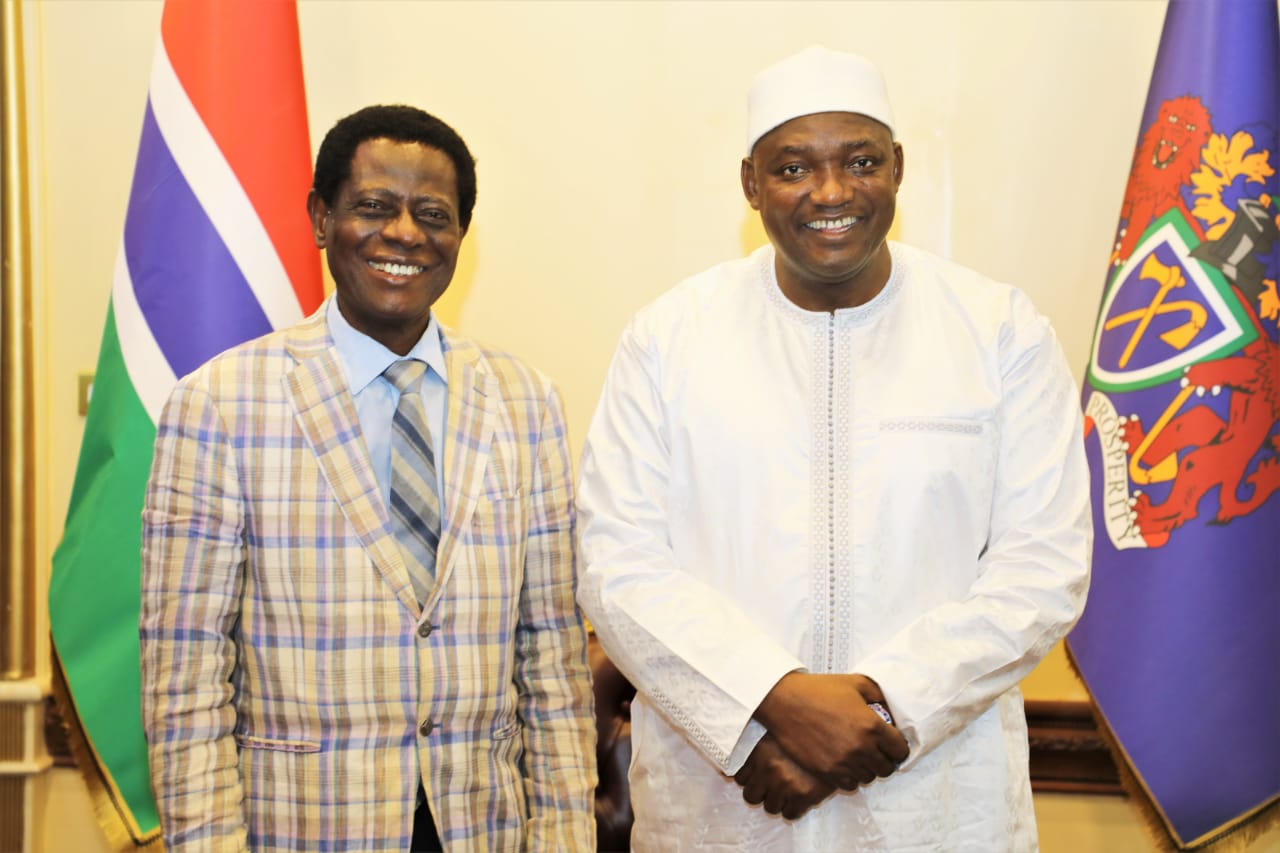 Reading Time:
5
min read
The agricultural world is challenged by factors like climate change, conflicts, diseases such as Covid-19, gender insensitivity, attrition of the farming population and the syndrome of ageing farmers. The business of agricultural development can no longer remain "business as usual." It now demands approaches that enable us to go fast and far in order to make a tangible impact and make sustainable development goals (SDGs) more attainable than ever.
The Commonwealth of Learning (COL) recognises this fact and is advocating for its well-tested Lifelong Learning for Farmers (L3F) approach to be scaled out and scaled up within and across developing Commonwealth countries as a solution. L3F is an integrated approach that addresses the challenges encountered across the agricultural sector simultaneously, using the strength of collaboration in delivering impact in terms of the transformation of the food systems leading to food security and poverty reduction.
Professor Wale Adekunle, Adviser, L3F at COL recently visited The Gambia to present a broad-based "Collaborative Action for Food Security" through which the integrated L3F approach could be scaled up in the West African nation. This visit was preceded by a series of country-based consultations which arrived at the selection of the entry point for the scaling up of L3F. Through these consultations, stakeholders across various sectors agreed that poultry meat and small ruminants are commodities of priority in food security in The Gambia.
The President of The Gambia, His Excellency President Adama Barrow, clearly articulated the issues at stake when he said in a recent meeting with COL, "The food situation demands that we quickly train our youths to become modern farmers as we consider the changing climate and other issues. Your approach (ODL modulated by ICT) will be useful in quickly equipping these youths."
Prof Adekunle also held meetings with the Honourable Minister of Youths and Sports, Mr Bakary Y. Badjie, along with representatives of the Ministers of Agriculture, Women Affairs, Environment, the Ministry of Higher Education and the Office of the President.
COL's L3F model is based on a holistic approach that builds the capacity of farming communities, especially women, through the use of open and distance learning (ODL) and appropriate technologies where communities learn in their own languages and where learning becomes a collateral for credit.
In the coming year, COL will be working with various stakeholders in The Gambia to scale up the L3F approach for the attainment of food security, one of the SDGs – a twin-challenge that requires going fast and far at the same time.
Image caption: Prof. Wale Adekunle, COL Adviser: Lifelong Learning for Farmers made a call on President of the Gambia, HE Adama Barrow, to apprise him of the advantages of L3F