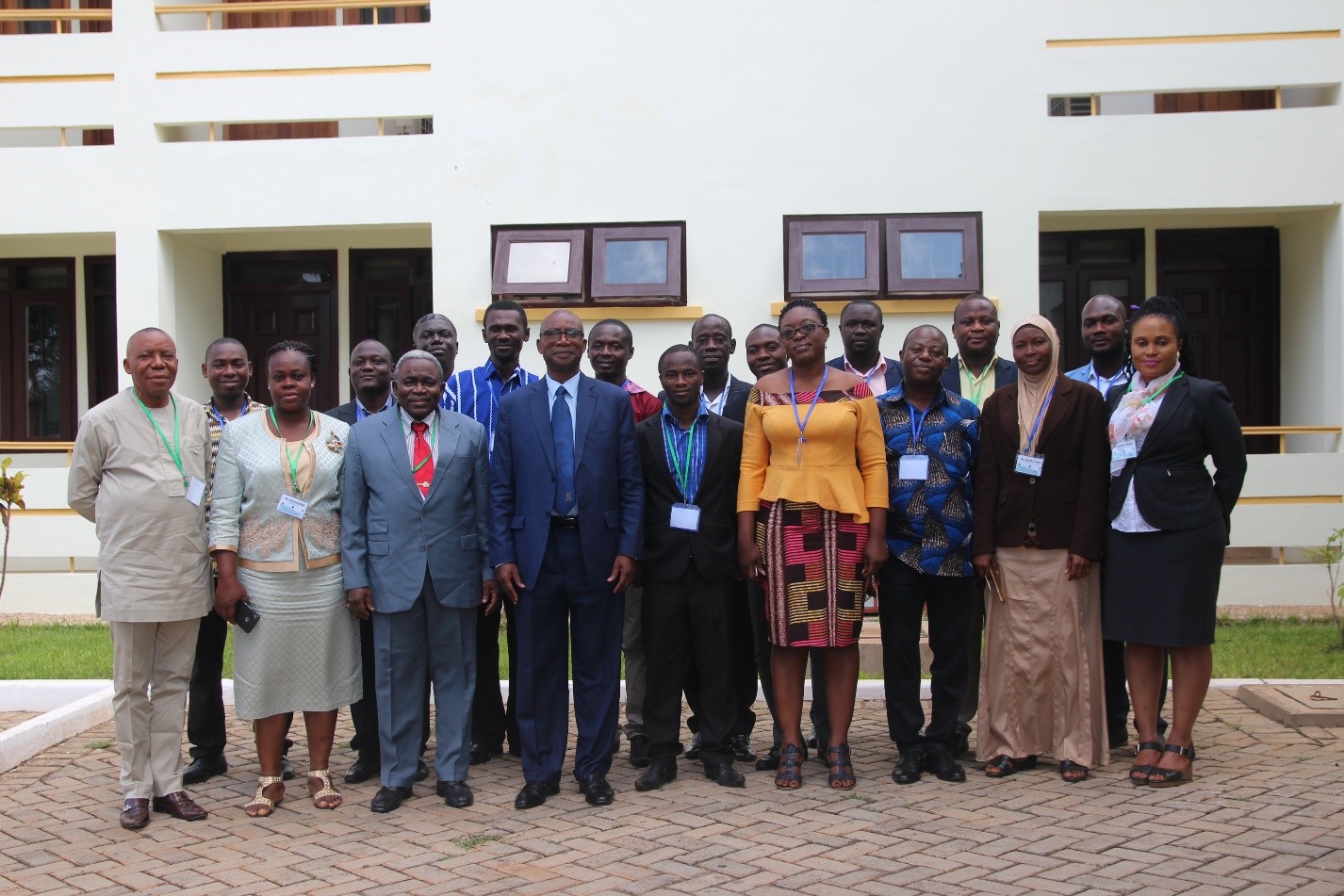 Reading Time:
2
min read
COL collaborated with the Regional Training and Research Institute for Open and Distance Learning (RETRIDOL) to organise a workshop entitled "Overview of Open and Distance Learning (ODL)" at the University of Ghana from 25-27 June, 2018. The workshop, aimed at supporting institutions to embrace distance education practices, was attended by 22 senior administrators and faculty from ten Ghanaian educational institutions.
Professor Goski Alabi, a member of the Board of Governors of Laweh Open University College, said "The GER in Ghana is only 16%, so Ghana needs to look in the area of Open and Distance Education. We cannot achieve SDG4, which emphasises inclusive, equitable and quality access [to education] and to promote lifelong learning, without adopting ODL."
COL's Adviser: Education, Dr Kirk Perris noted that "the workshop builds on a larger initiative to expand the use of ODL in West Africa to augment enrolment in post-secondary education. As such, participating institutions from Ghana are tasked with drafting policies that will support their transition to becoming dual-mode institutions."
Dr Ojo Olugbenda and Dr Clifford Amini, both faculty of the National Open University of Nigeria where RETRIDOL is hosted, facilitated the workshop.