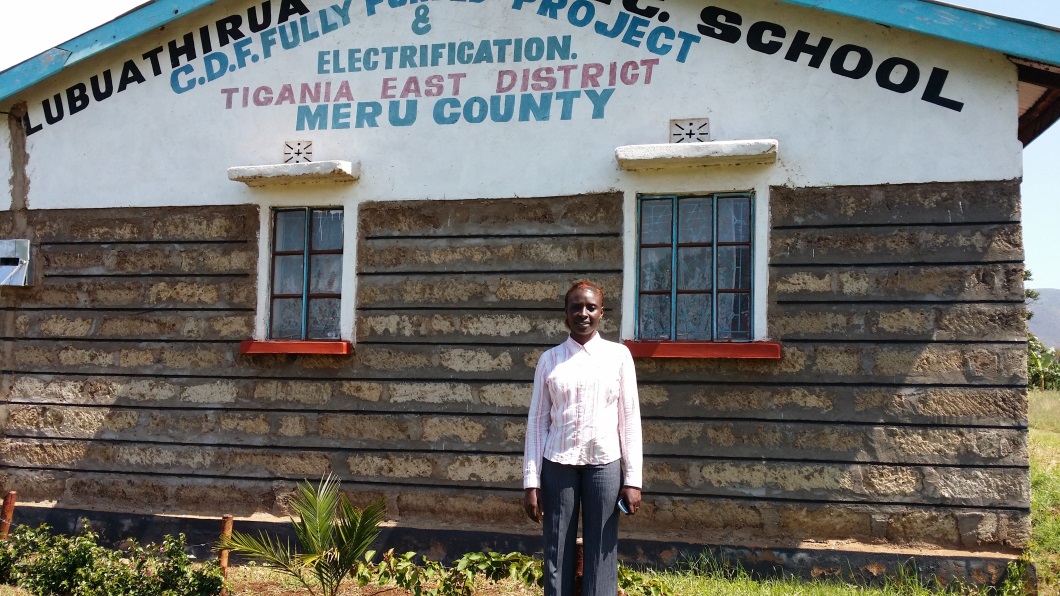 Reading Time:
3
min read
COL is helping train 500 teachers in Kenya through its Open Resources for English Language Teaching (ORELT) materials. COL started by training 50 master trainers, each of whom is responsible for training at least 10 other teachers in their local community. Using this multiplier effect allows COL to increase its impact.
Richard Ituriu is one of the master trainers who benefited from COL's intervention. He lives in the rural community of Meru and believes that learning English is essential to the future of the children he teaches. English is the language of commerce and instruction, so "poor English will mean poor performance in other subjects as well". Since implementing ORELT materials, he has seen his students' grades improve, something he attributes to the materials. Richard is keen to see ORELT taught across Kenya and has already trained eight teachers, including two from his own school.
Richard isn't the only one who wants to see ORELT expanded in Kenya. The Kenya Institute of Curriculum Development has approved the use of ORELT as supplementary English educational materials in secondary schools.
COL's external evaluators also commented on the importance of COL's work, noting, "All the teachers visited reported that the modules are very helpful; they make the teaching and learning of English more exciting, easier and lively – [and] give them a rare opportunity to learn English in a more practical way."