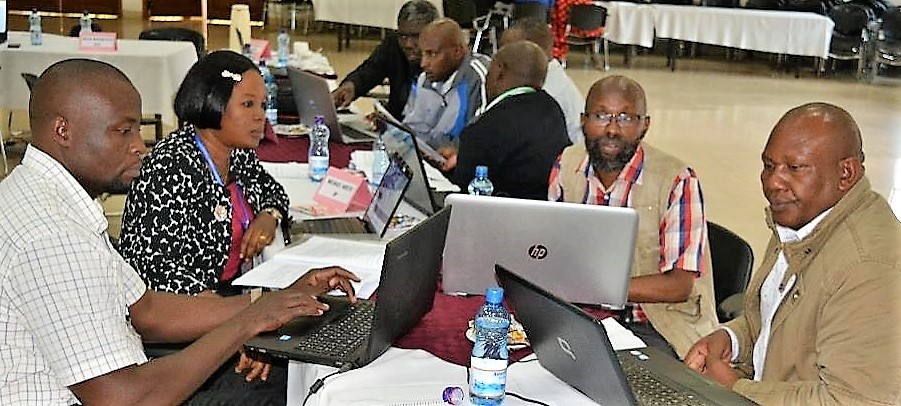 Reading Time:
3
min read
Through engagement with TVET Ministries and regulatory agencies, the number of INVEST Africa partners has scaled up from 13 in 2015 to 112 by 2018. COL partners with Ministry of Higher Education and the Technical Education, Vocational and Entrepreneurship Training Authority in Zambia where Open, Distance and Flexible Learning (ODFL) Policy Guidelines have been completed; Department of TVET in Kenya where the ODFL Policy and Action Plan is complete and National Board for Technical Education in Nigeria where the Open, Distance, Flexible and e-Learning (ODFEL) policy and strategy are currently being drafted. Partners are expanding access through new flexible course development and moving towards a blended classroom model and have reached an additional 30,000+ learners through flexible approaches.
The new focus on TVET for sustainable development is aimed at building capacity for integration of Sustainable Development (SD) principles in TVET programmes and creating sustainable TVET institutions. Partners from 16 institutions in seven countries have engaged online through the community of practice and participated in two workshops to build capacity and support new course development. New TVETSD courses developed include biogas at Thika Technical Training Institute, mobile phone repair at Coast Institute of Technology and solar PV installation at Ramogi Institute of Advanced Technology (RIAT), Kenya, as well as Vegetable Farming at Yaba College of Technology, Nigeria.
Grace Titi, INVEST Champion at RIAT in Kenya has innovated in waste management in the hairdressing industry and is establishing a small business. Dr Humphry Danso and colleagues at the College of Technology Education, Kumasi, Ghana have revised their Construction programmes for TVET teacher education to include SD principles.