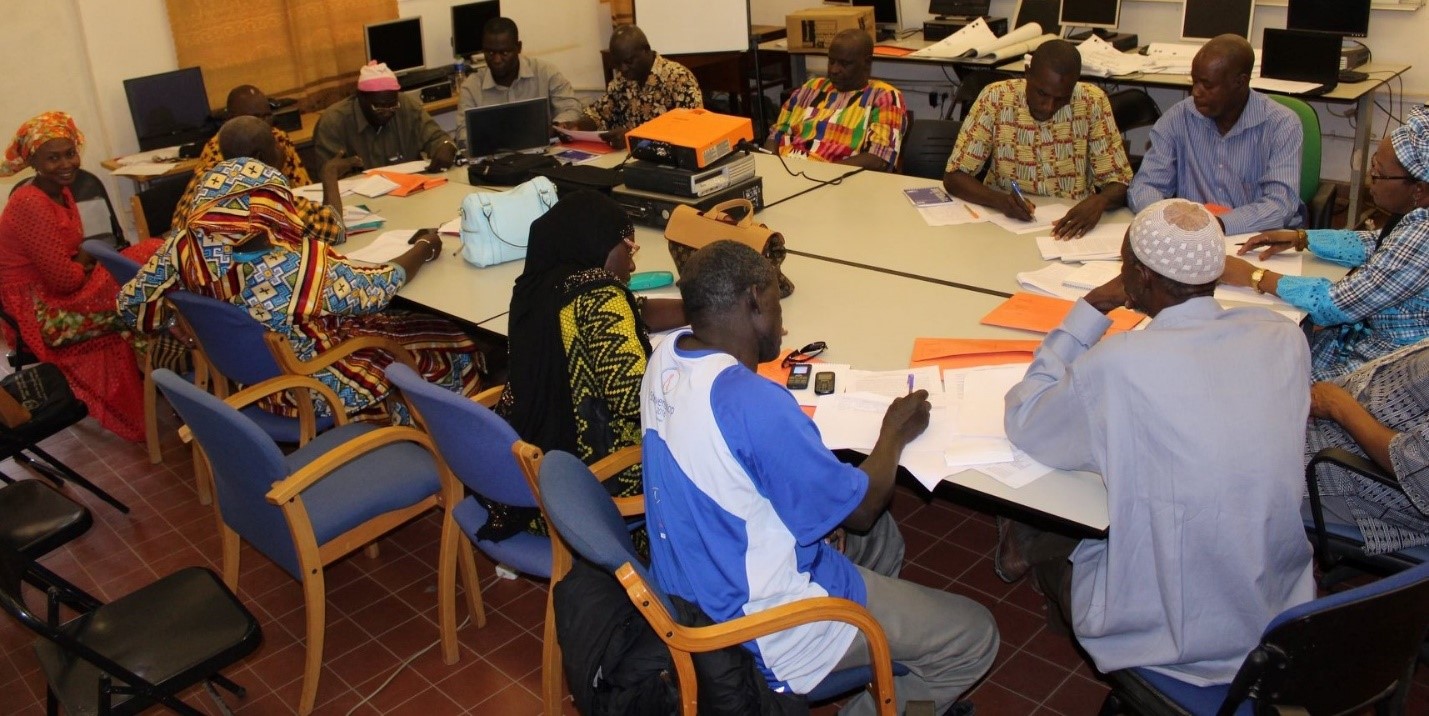 Reading Time:
2
min read
COL, in collaboration with The Gambia College and the INSET Unit at the Ministry of Basic and Secondary Education (MoBSE), organised a Stakeholder Forum for project design for school-based teacher development in May 2018. This forum provided the first platform for COL's engagement with the government and stakeholders in The Gambia after the country re-joined the Commonwealth in February 2018.
Stakeholders from MoBSE and the Ministry of Higher Education, Research, Science and Technology, as well as the regional education office participated in the forum alongside members of the Education Select Committee of the National Assembly, the Gambia College Council, heads of secondary schools and lecturers from The Gambia College.
During the closing session, the Principal of the Gambia College, Mr Aboubacarr Jallow, said: "We thank COL for their willingness to support the MoBSE and the Gambia College. The college is ready to work with the initial schools selected, and to expand beyond these schools."
COL works with education ministries and teacher education institutions in member countries to enable them to develop, deliver and monitor quality learning opportunities for sustainable development, through technology-enabled learning.