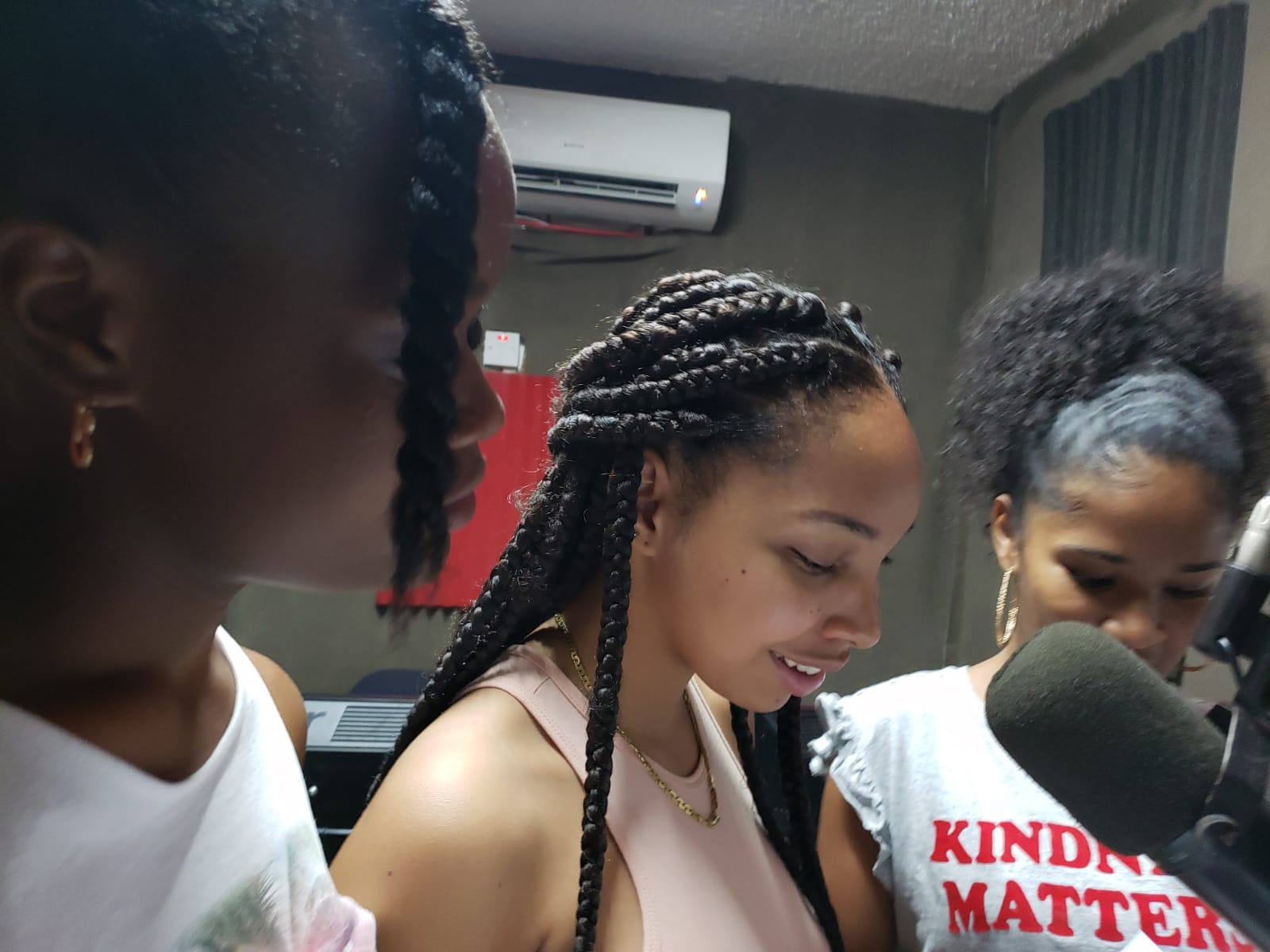 Reading Time:
2
min read
Following the devastation of Hurricane Maria and the estimated USD $930 million of damage to the economy in September 2017, Dominica is on a path to becoming a climate-resilient nation. With support from COL, Dominica's Ministry of Education and Human Resource Development (MEHRD) has embarked on a public education project to create locally-produced audio and video clips designed to educate citizens about climate change and empower them to be resilient.
The first stage of the project involved the MEHRD team engaging educators, public and private sector workers, and representatives from international relief and aid organisations in stakeholder consultations on 26 and 27 June 2019 at the Newtown Primary School in Roseau. The participants shared their concerns about climate change and its implications for Dominica and discussed the island's readiness to deal with natural disasters.
As part of the project, COL media and communications consultant, Dr Nova Gordon Bell, coached the team in basic audio, video editing and production skills. Video recording, assessment of footage and further field production is expected to be completed in July, with broadcast of the audio and video material scheduled for September.