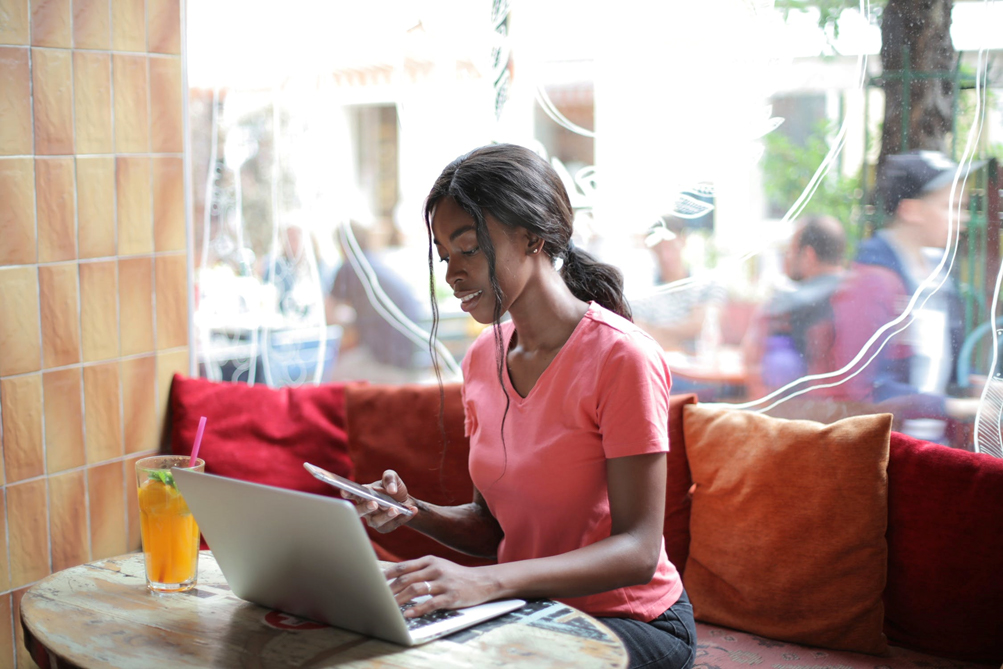 Reading Time:
6
min read
by Robert Okinda
COL Adviser: Skills
As we celebrate World Youth Skills Day on July 15, 2022, we reflect on the transformation of skills training for the future of work.
The Commonwealth of Learning (COL) is the world's only intergovernmental organisation solely concerned with the promotion and development of skills training using Open and Distance Learning (ODL). The Skills for Work (SfW) initiative at COL is based on the fundamental logic that youth should be equipped with demand driven and relevant skills and competencies that lead to improved livelihoods which in turn contributes to their improved lives.
The World Youth Skills Day comes at a time when there is a global commitment to increasing relevant skills for employment and entrepreneurship with equitable access to quality technical and vocational education. The commitment extends to achieving productive employment for all women and men, including young people and persons with disabilities (SDG 4 and 8). Due to global labour market challenges that primarily affect youth, there is a rising number of youths who are unemployed; those who have skills that do not match those required by employers and others who lack essential skills for lifelong learning. Global trends like climate change, Covid-19, migrations, fifth industrial revolution, digital transformations, and demographic shifts have all caused major disruptions to skills training and livelihoods with a disproportionate impact on girls, women, persons with disabilities and marginalised communities. Commonwealth Heads of Government (CHOGM) meeting in Rwanda in June 2022 also committed to promoting non-formal education and learning, to support the training and capacity building of young people across the Commonwealth.
The theme of this year's World Youth Skills Day is 'transforming youth skills for the future.' This resonates with the holistic approach adopted by COL's SfW initiative that guides the strategies and programme interventions to plug skills gaps and align them with industry requirements for lifelong skilling, re-skilling, un-skilling and new skilling using ODL approaches and technologies to address the youth employment and productivity challenges, that emerge with changing labour market needs.
COL is supporting enterprise-based vocational and technical training in Nigeria, Zambia, Kenya and Bangladesh to integrate a transformative Competency Based Education and Training (CBET) approach. This involves the use of ODL approaches and technologies in recognition of prior and current competencies, integration of custom learning pathways for the skills and competencies that remain. This will lead to the award of micro-credentials for promotion, movement to the next career or mobility of trainees between the formal and non-formal sectors. COL also strives to support the use of ODL approaches in industrial attachments, internships, traineeships and apprenticeship training.
COL partnered with Google, Coursera and Udemy to offer the Skills for Work Certificate Programme to enable youth in Commonwealth nations to access high quality skill development courses provided through the world's leading e-learning platforms. The Grow with Google programme provides job-ready skills. The Udemy programme provides opportunities for young learners on the Udemy for Business platform. The Coursera Skills certification programme provide those who wish to attend high quality e-learning courses developed by the world's top universities and companies.
As we celebrate the World Youth Skills Day, we encourage the youth to showcase their technical, vocational and essential skills that are imperative for youth employability in the future, which is hybrid. Emphasis should also be placed on the blue and green economies.