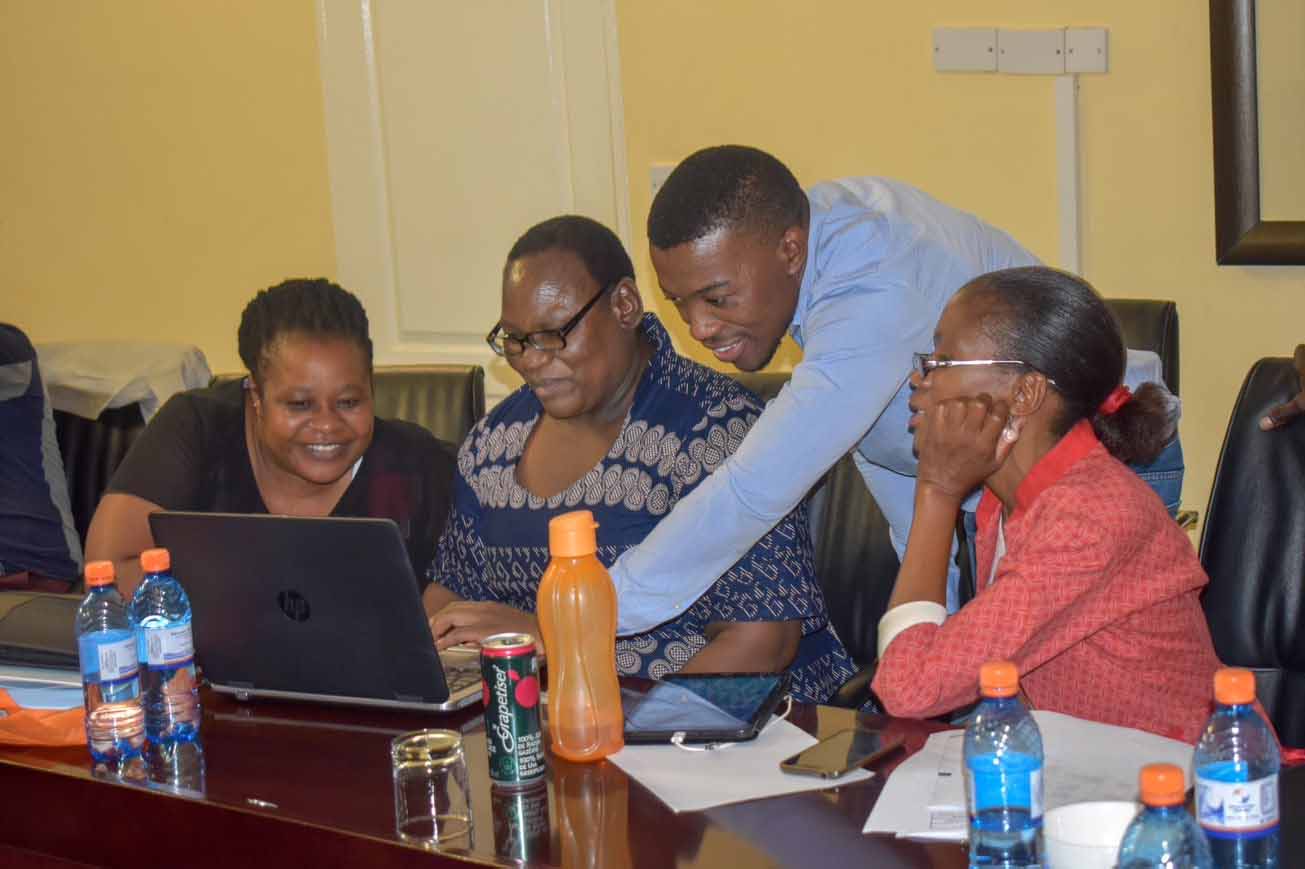 Reading Time:
2
min read
With support from COL, 20 lecturers from the Teacher Education Department of the Botswana Open University (BOU) participated in a workshop from 15 to 17 April 2019 on developing materials for the online training of teachers who work with special education students in inclusive classrooms.
Under the guidance of COL consultant, Professor Peter Oracha Adoyo from Maseno University in Kenya, participants designed new courses in the areas of Learning Difficulties, Autism Spectrum Disorders and Giftedness.
BOU Programme Co-ordinator Beauty Gaotlhobogwe commented, "The workshop came at the right time – the first cohort of students feels that the current programme does not ground them well enough to handle learners with special needs in inclusive classes. The enhancement of the programme will strengthen teaching skills and strategies, as well as attract more trainees to enrol in the programme."
The workshop forms part of an ongoing collaboration between COL and BOU to enhance the Bachelor of Education degree programme in Special and Inclusive Education offered by BOU. Nearly 50 teachers are expected to graduate from the programme in 2019.