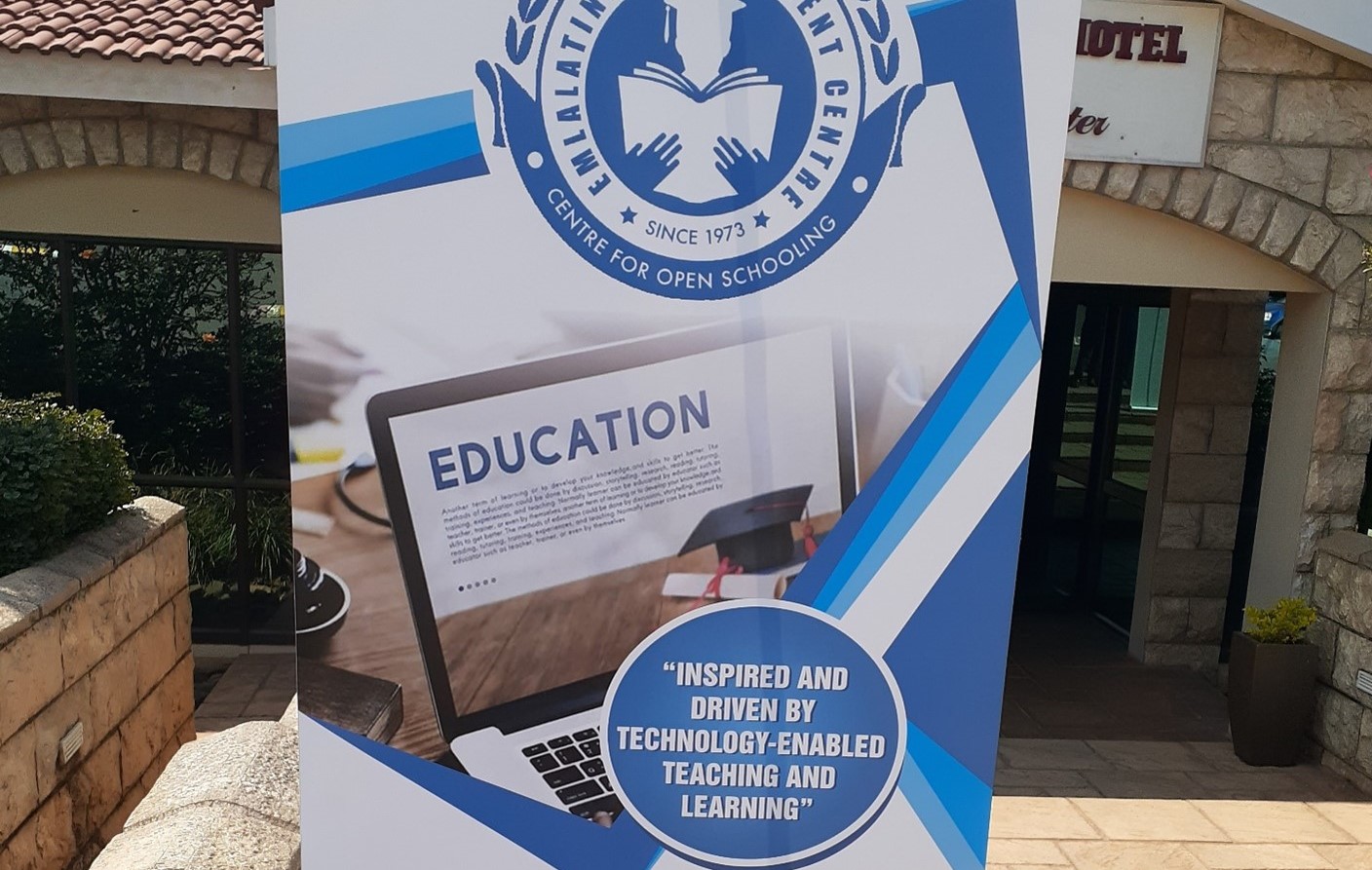 Reading Time:
3
min read
At a national level, COL's OIS portfolio supports the development of national policies and strategies for open schooling provision. This may be done by working with an existing open school such as Emlalatini Development Centre, Centre for Open Schooling in Eswatini, the Malawi College of Distance Education, Namibian College of Open Learning or the National Institute for Open Schooling in India. Or it may happen through more direct collaboration with a Ministry of Education, as has been the case with our work in Belize, Mozambique and Trinidad and Tobago, for example. Often, we can create opportunities for intra-regional and intra-institutional collaboration, for example current initiatives in Bangladesh to develop, implement and review an Inclusive Education policy for Open Schooling and in Sri Lanka to develop and implement a Gender Policy Framework for Open Schooling.
Dr Tony Mays, COL's Education Specialist for Open Schooling observes:
The first step towards expanded open and innovative schooling provision is to recognise and document the need. Then it is necessary to create a conducive policy and strategy framework for an appropriate form of more flexible schooling provision which will help more children to access schooling opportunities while also seeking to support those children already in schooling but not performing, and creating 2nd chance opportunities for youths and adults.