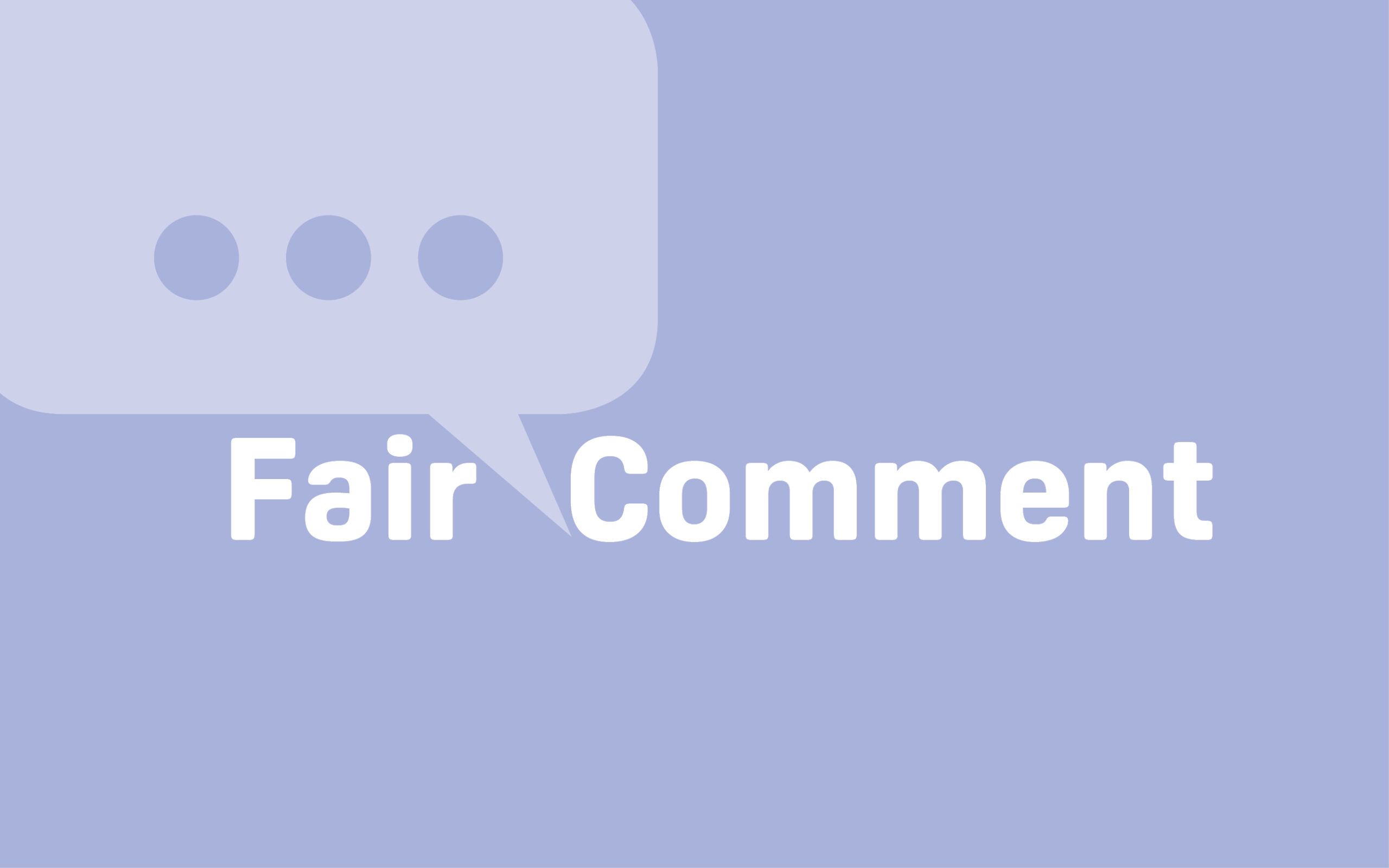 Reading Time:
8
min read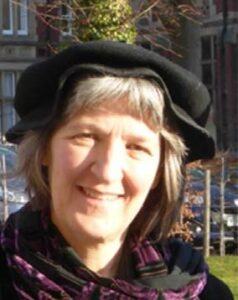 Dr Kris Stutchbury
School of Education, Youth, Childhood and Sport, The Open University, UK
Across the world, many disabled children are excluded from education, so "inclusive education" is becoming a national priority in numerous Commonwealth countries. But disabled children are not the only ones who can be excluded. Common misconceptions are that inclusive education is about how to educate disabled and non-disabled children together and that it requires specialist teachers. It is much broader than this.
Colleagues from the Kenya Institute of Special Education (KISE) and a team from The Open University, UK together explored the UNICEF Wave Model for inclusive education. This model recognises that children may feel excluded for many reasons, including disability but also language issues, emotional problems, a difficult home life, poverty and so on. As well,
inclusion is the responsibility of all teachers, and every teacher can take steps to include disabled children,
even if they don't have access to specialist resources. Inclusive pedagogy benefits all children. By working collectively and with external agencies, teachers can provide more support, and truly inclusive schools can be created.
This model formed the basis of two MOOCs — Inclusive Teaching and Learning, and Creating an Inclusive School — which were offered by COL in partnership with The Open University in the first half of 2021. The MOOCs explored the first two waves of the UNICEF model: the contribution that individual teachers can make, and the things that can be achieved when professionals work together to create an inclusive school.
Over 1,000 participants registered for the MOOCs. The courses were co-designed with COL partners and colleagues from the Teacher Education in Sub-Saharan Africa network and were supported by a team of seven facilitators from Jamaica and Kenya, headed by the lead educator from The Open University. Completion rates for the two courses were 16% and 30% (the average for MOOCs is 12–15%). Feedback from the courses was very positive. One participant commented:
I have never been keen on inclusive education. This is despite having been a high school teacher for over 22 years and a university lecturer for over ten years. I know I excluded my students for lack of knowledge, and I am sorry about that, but I will be an inclusive teacher going forward. I will sensitise my student teachers on this concept.
Participants were also asked how the changes they had made in their practice had affected their students. Two responses were: "Learners now pay more attention than before; their level of interaction has also improved," and "They are freer with me."
So what contributed to this success? What have we learnt from this experience? Our analysis suggests that learning design and the support provided for participants through facilitation were key.
Ironically, the Covid-19 pandemic has created new opportunities for learning design. Our aspiration is that courses targeting specific demographics will be co-designed. In this case, the aim was to work with KISE, and many of the activities in the MOOCs were tested in a workshop in Nairobi in November 2019. After an initial workshop, however, all travel was stopped. Subsequent co-design workshops were held on Zoom. We were able to involve colleagues from our networks in Jamaica, Uganda and Kenya, so a much greater range of voices was heard! Video assets were created on Zoom, saving considerable amounts of money. As a result, examples came from a variety of contexts, giving the courses wide appeal.
Support for learners is crucial, especially in online learning. The courses had discussion forums and activities, which invited participants to contribute their ideas. Our hope was that every time participants logged on, they would find more posts, replies to their contributions and new opportunities to engage. Achieving this involved a team of seven facilitators, who all studied the course themselves, logged on every day, replied to contributions, and started new conversations. Their responses were always positive and encouraging and often finished with an open question to promote further discussion. In weekly meetings, the facilitators and lead educator met on Zoom to discuss the contributions, and a volunteer then posted a summary of the main points from that week. All of the facilitators thoroughly enjoyed the experience and developed new skills they have taken forward into their everyday roles.
The global pandemic has created a new awareness of the opportunities afforded by online learning for professional development. As individuals take the initiative and seek out opportunities that will meet their needs, the onus is now on governments and local officials to recognise their certificates and give formal credit for their efforts, especially when the courses concerned are co-designed in their context and reflect national priorities.