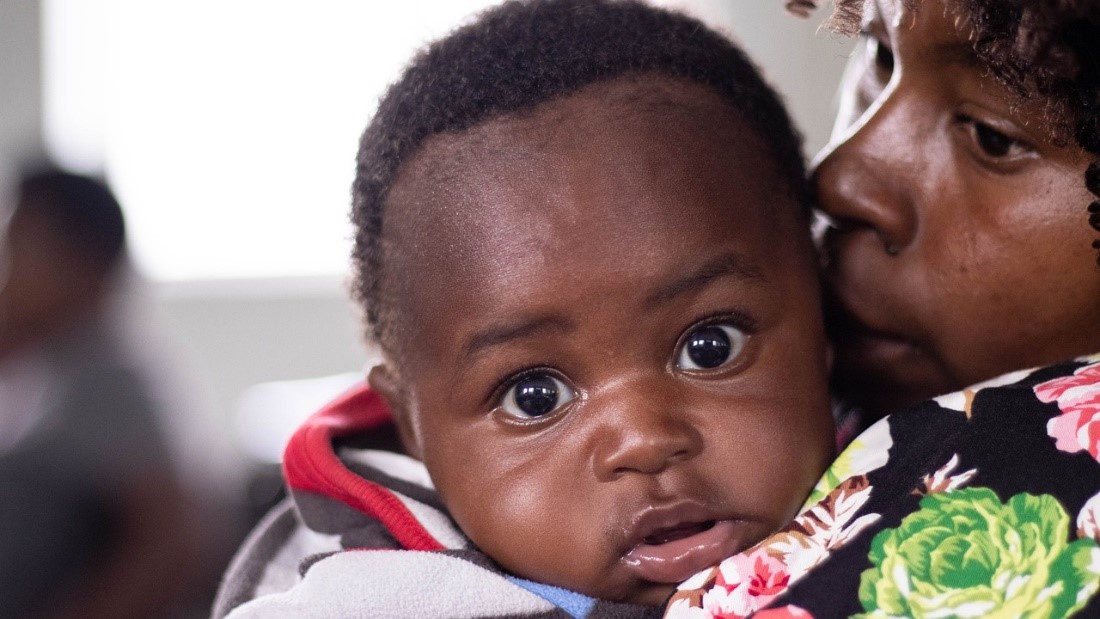 Reading Time:
3
min read
COL has supported the Institute of Adult Education (IAE), Tanzania, to build local capacity to address the learning needs of young mothers and other disadvantaged youth. A comprehensive new project creates effective learning pathways for those whose life circumstances present a significant barrier to formal schooling.
The project targets teachers and administrators in adult and non-formal education and complements the efforts of the Tanzanian government to strengthen lifelong learning. It equips educators with the knowledge and skills to adapt learning programmes to the local contexts and helps manage the educational needs of learners in a positive way. It also promotes contextually-appropriate responses to support the development of out-of-school youth and young mothers who have been unable to access traditional schooling.
Dr Tony Mays, COL's Education Specialist: Open Schooling, noted: "When the formal school system is unable to accommodate learners, alternative means need to be found to reach the unreached."
In the framework of the project, a training programme has been developed, including a set of related open educational resources. Two guideline documents and six manuals have been produced, and 30 facilitators have been trained to conduct outreach interventions using these materials. The facilitators are now undertaking field work in 30 rural centres, and the project is expected to reach 1,500 out-of-school learners in the pilot phase.
According to Dr Sempeho, who is leading the project in Tanzania, hands-on skills development has widened the project impact and there is now interest in expanding training to more regions in Tanzania. "IAE is now establishing a model practical training room in Dar es Salaam where facilitators of out-of-school girls can meet and refresh their skills," Dr Sempeho said.