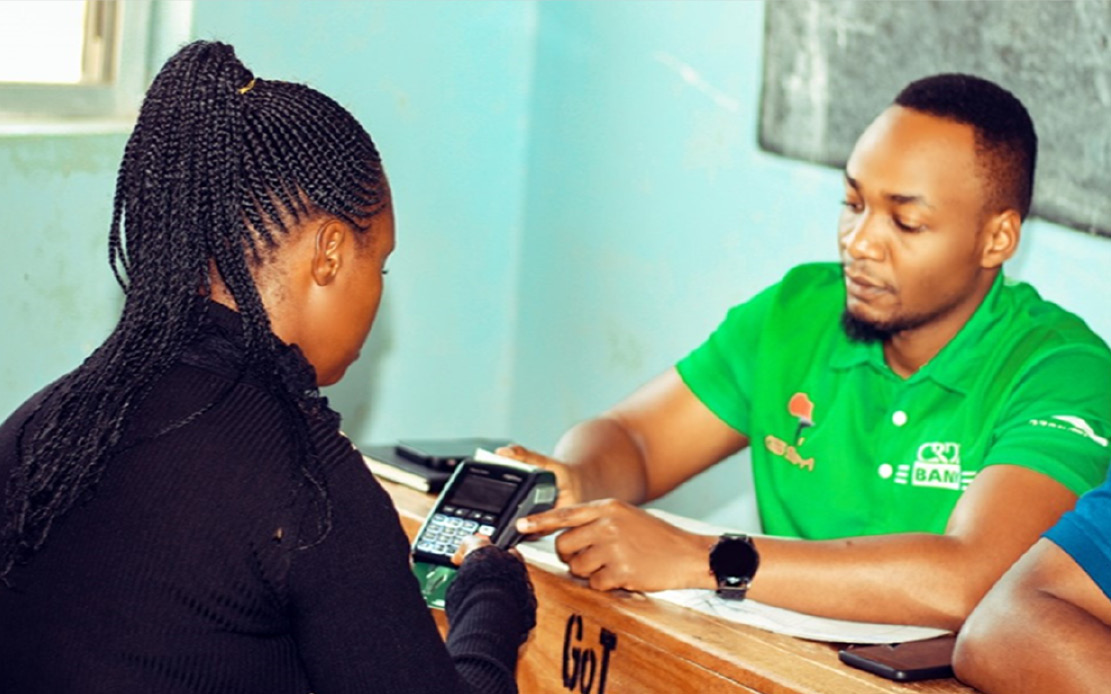 Reading Time:
3
min read
In Tanzania, women and girls, including those with disabilities, often face discrimination and are subject to unequal gender roles. The most basic rights of self-determination, dignity and freedom, which in turn influences financial inclusion or lack thereof, continue to plague many African nations, including Tanzania. However, these dynamics can change over time through constant interventions with the goal of improving the dire circumstances that have left women and girls behind.
But finally positive momentum is taking place. Recently, the Tanzanian financial services industry has been both a catalyst and a parameter of gender equality. Through applying financial technology – including the full range of needs-based financial services, such as savings, credit, payments and financial literacy – women and girls are now being given an opportunity for social and economic empowerment.
The Youth Alliance for Progress Organization (YAPO), through technical advice and  support from the Commonwealth of Learning (COL), is putting the GIRLS Inspire model into operation in Tanzania's Kilosa and Gairo Districts. The goal is to help improve the sustainable livelihoods of women, girls and persons with disabilities through the establishment of financial services linkages with the sources required to facilitate their access to microcredit for livelihood and employment.
Ms Frances Ferreira, COL's Acting Director: Skills, commented, "This initiative provides women and girls access to technology, economic opportunities and financial resources, and can transform community systems which can lead to increased economic participation for disadvantaged women and girls in rural areas, who will now have the ability to make strategic life choices which were previously not possible."