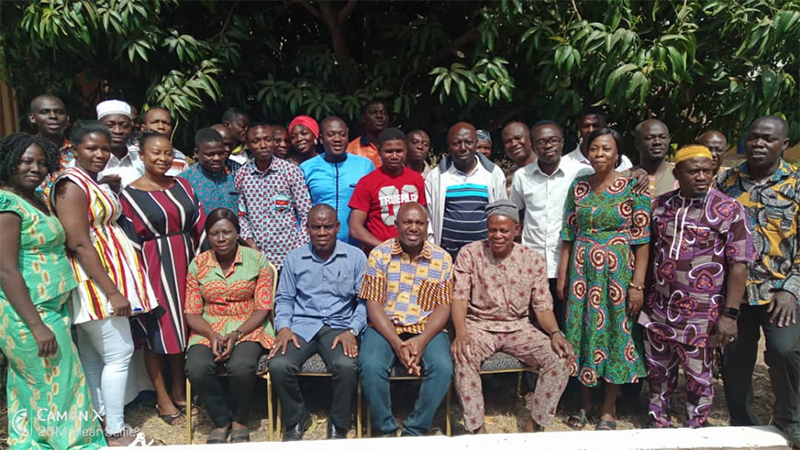 Reading Time:
2
min read
Problem-Based Learning (PBL) has been recognised as one of the learner-centred pedagogies with the potential to influence learning outcomes in the school system of Ghana. COL supported a recent workshop at Tamale College of Education (TACE) to introduce teacher educators and teachers to the concepts and principles of PBL.
This activity is part of "Teacher Futures – Ghana," a project aimed at improving the quality of teaching through knowledge sharing in teacher professional learning communities, in alignment with the guidelines provided by the Ministry of Education and the National Council for Curriculum and Assessment.
The workshop was attended by 40 delegates, including TACE staff and teachers from 25 schools in Northern Ghana. Participants were welcomed by TACE Principal, Dr. Sulemana Iddrisu, who thanked COL for supporting the institution and partner schools towards adapting school-based teacher development through professional learning communities.
COL's Adviser, Teacher Education, Dr Betty Ogange said, "Teachers need to be aware of the various ways in which the learner's experience outside the classroom can present opportunities for learning. Through this kind of workshops, both teacher educators and teachers will be able to organise subject matter content around problems familiar to the learner."