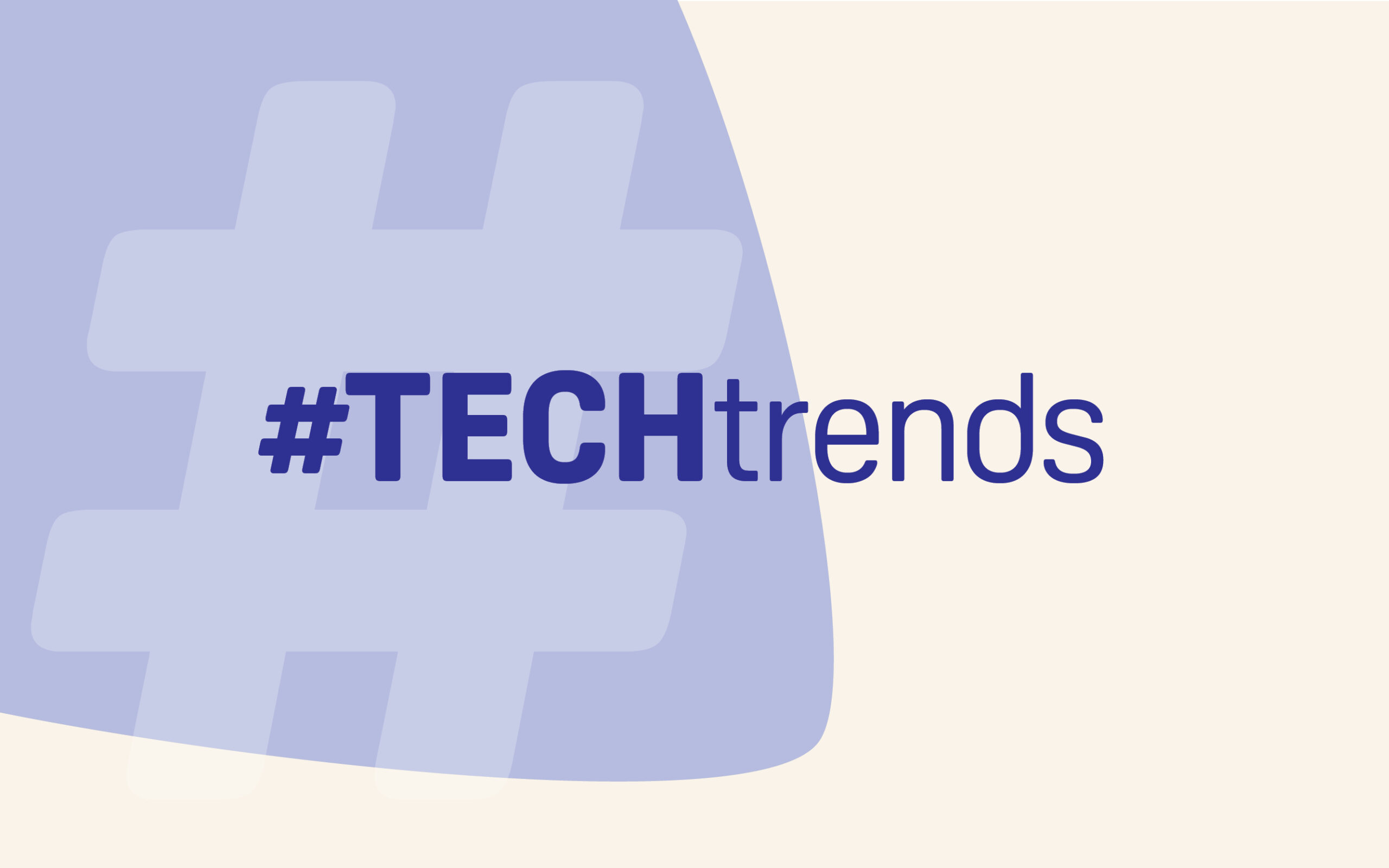 Reading Time:
6
min read
The world's education systems at all levels have undergone radical transformations as a direct consequence of the Covid-19 pandemic, and in most of these transformations, technology has played a central role. As the pandemic evolves into an endemic state, many of these changes will be here to stay. Under these new circumstances, a few basic questions need to be addressed: In the new normal, what do we expect from our education systems? What are the central issues that need to be focused on? And will the transformed approaches affect the quality of graduates for better or for worse?
Quality, at least in post-secondary education, is now evaluated on the anvil of employability,
which has emerged as the key issue that should guide all analyses and determine the way forward. Employability, of course, is highly dependent on the market opportunities available to qualified individuals. In recent years, while it has become obvious that the rapidly evolving nature of the workplace will require that people become lifelong learners to remain employable, one central thread seems to be common to all endeavours: no work stream is exempt from digitalisation, and in nearly every industry, the pandemic has accelerated this transformation. It can only be seen as serendipitous that the majority of interventions in educational systems triggered by the pandemic have been digital in nature! Students as well as teachers have had to come up to speed in the use of digital technologies, and new graduates will already be equipped with these necessary skills for the future of work.
It continues to be debated whether the introduction of technology eliminates jobs. While South Korea and Japan provide adequate counterexamples to this hypothesis, it is interesting to note that technology itself is used to identify in-demand jobs and their associated skills. Technology is also used to offer free and open access to content that helps people develop these skills. It even provides the tools that help people identify and locate relevant job opportunities!
A recent report from Coursera1 indicates that the demand for technology skills has accelerated during the pandemic. It also estimates that companies will continue to move further along the digitalisation road, regardless of whether the pandemic recedes. Microsoft's data2 also indicate an accelerated transformation of the workplace, as well as substantial broadband growth.
Of course, digital skills are not the only ones required in the workplaces of tomorrow. However, predicting requirements to create updated university programmes is a hazardous undertaking, to say the least. Universities and their curricula are slow-moving ships. It takes time to modify existing programmes and even more time to evaluate the outcomes of such modifications. This is one of the prime reasons underlying the oft-repeated complaint that there is a disconnect between academia and industry.
Once again, technology comes to the rescue. By enabling just-in-time learning and creating new paradigms such as micro-credentials, technology enables the swift acquisition and enhancement of new skills, thereby improving the employability of the workforce. MOOCs and other online offerings have resulted in tangible career benefits and are allowing the workforce to keep pace in a rapidly changing employment landscape.
---
1 See Industry Skills Report 2021.
2 See Microsoft launches initiative to help 25 million people worldwide acquire the digital skills needed in a COVID-19 economy.