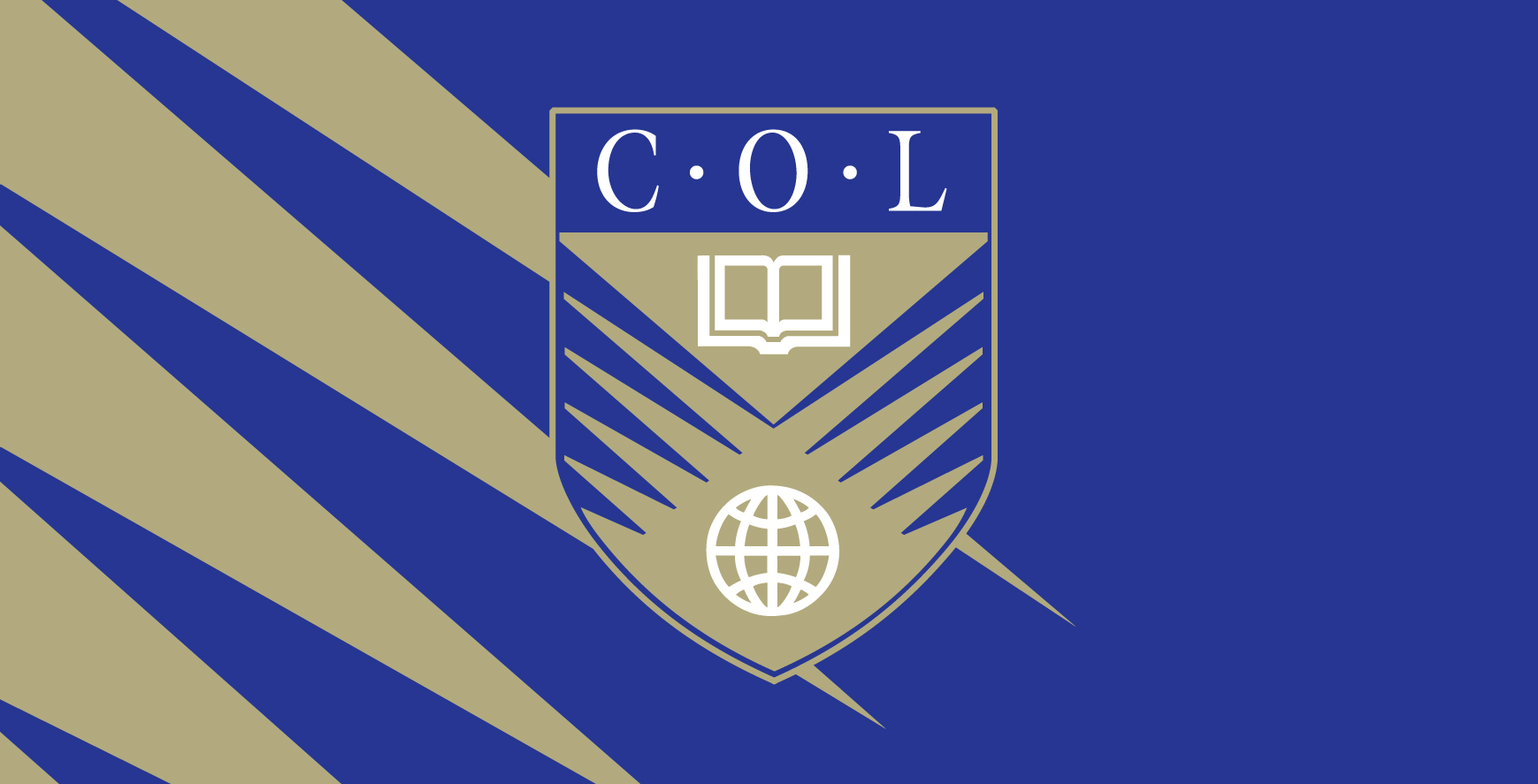 Reading Time:
3
min read
3 December 2021, Burnaby, Canada – The Commonwealth of Learning (COL) is pleased to announce the launch of its redeveloped website –  www.col.org – on the International Day of Persons with Disabilities, themed "Leadership and participation of persons with disabilities toward an inclusive, accessible and sustainable post-Covid-19 world."
The new website reflects the strategic directions for 2021-2027and reinforces COL's role as enabler, capacity builder and catalyst for educational development. It features new assistive technology for key disability profiles, including vision impaired, blind users, ADHD and seizure safe profiles. Several other adjustments can be made according to the desired mode.
"Gender equality and inclusion are among COL's strategic goals and we are committed to providing technology solutions that are accessible to all," said Professor Asha Kanwar, COL President and CEO.
For more information about accessibilities on COL's website, please visit: https://www.col.org/accessibilities/
ABOUT COL:
Created by Commonwealth Heads of Government in 1987, the Commonwealth of Learning (COL) helps Member States and institutions harness the potential of distance learning and technologies to expand access to education and training and address the education challenges of today. For COL, learning is the key to sustainable development and must lead to opportunities for economic growth, social inclusion and environmental conservation.
-30 –