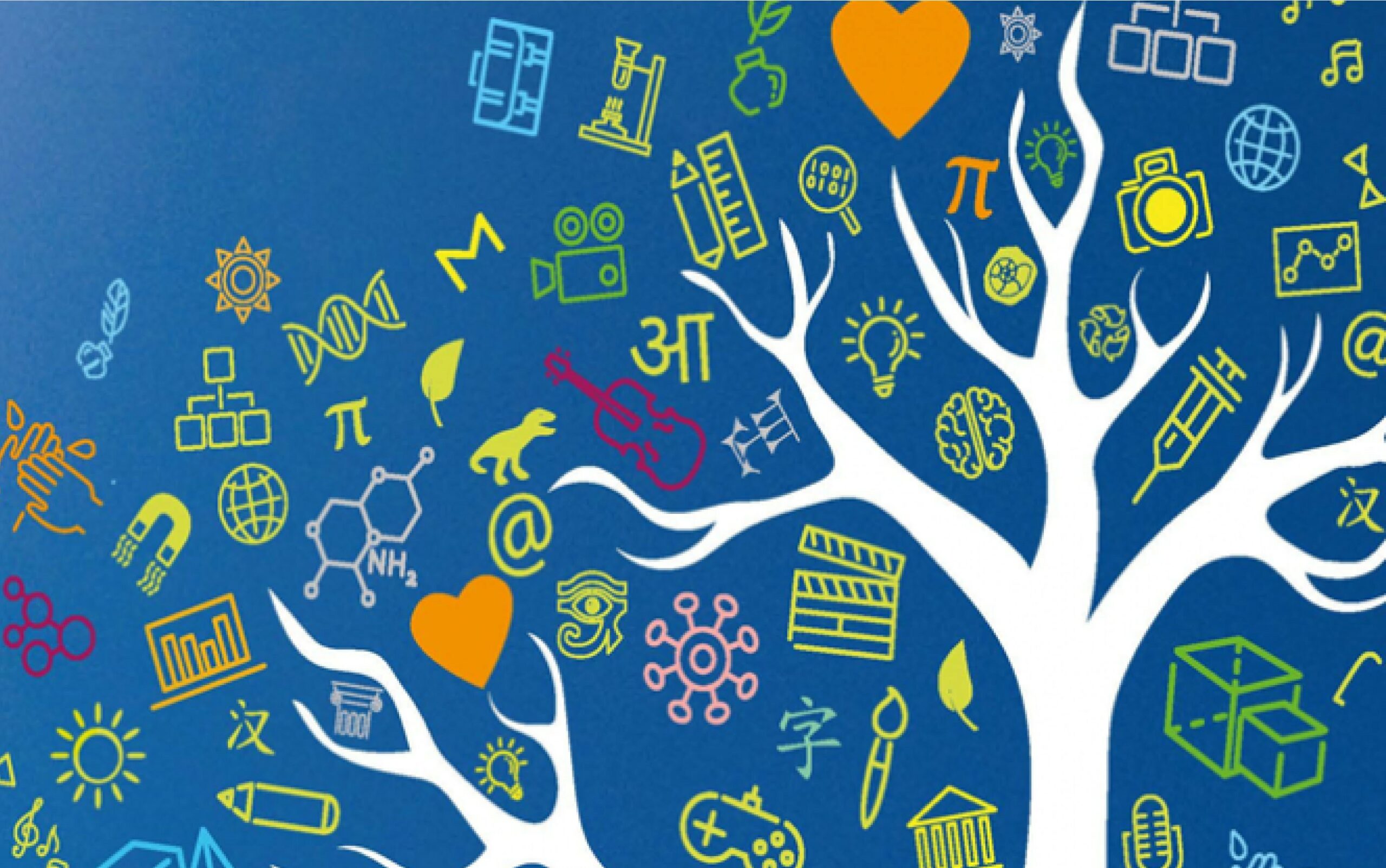 Reading Time:
8
min read
by Dr Betty Ogange
Education Specialist: Teacher Education
The theme for World Teachers Day 2022 "The transformation of education begins with teachers" aptly captures the role of the teacher in leading learning and harnessing innovative teaching approaches in order to advance the future of human societies. Teachers are a critical factor in education, hence the importance of quality in teacher training, recruitment, retraining and professional development.
A recent report by UNESCO acknowledges teaching as a complex, intricate and challenging vocation that requires teachers to work collaboratively to mobilise the knowledge commons in dialogue with younger generations, as they will inherit and co-construct the future. At the centre of education transformation, therefore, is the ability of the teacher to apply instructional strategies that will promote critical thinking and problem-solving capabilities in their learners.
The need for educational innovations to build resilient education and training systems was a key theme at the recently concluded Tenth Pan-Commonwealth Forum on Open Learning (PCF10) held in Calgary, Canada. The forum, convened by the Commonwealth of Learning (COL) in partnership with Athabasca University, brought together over 500 in-person and virtual delegates to share experiences in what is considered one of the world's leading international conferences on open, distance and technology-enabled learning.
It emerged that after two years of learning disruption in most parts of the world, open and distance learning (ODL) technologies are increasingly needed to extend learning beyond the classroom and improve access to quality and innovative learning opportunities for teachers and learners.
As outlined in the PCF10 Calgary Communique, it is important for education stakeholders to adopt innovations with the potential for education and teacher training at scale at low cost, to help lower-and middle-income countries build resilient education and training systems. Teachers must periodically update their skills and knowledge to stay relevant in their profession, and be able to deliver their mandate to meet the current and future societal demands.
Significant teacher shortages are still prevalent in many low-income countries. The lack of quality learning resources has been a contributing factor to low-quality teacher training and professional development in many middle- and low-income countries.
COL is committed to its mission of assisting governments, institutions and organisations expand the scale, efficiency and quality of learning and teacher development using appropriate open, distance and technology-based approaches, as well as open educational resources (OER).
The need to find ways of using existing resources differently, of expanding access to quality learning opportunities at affordable cost and providing alternative pathways to initial teacher training using distance learning has been highlighted in a number of global reports.
A recent policy brief released by COL proposes the adaptation of global resources such as COL's massive open online courses (MOOCs), by promoting an open and tolerant attitude to pedagogies and technologies rather than prescribing and enforcing specific applications, formats and systems. The policy brief calls for governments and other education stakeholders to leverage on global MOOCs to achieve quality teacher development.
Whereas several MOOCs are available for adaptation and use by teacher training institutions, the extent to which teacher training and professional development programmes in the Commonwealth encourage the use of OER and their perceived impact remains an area of great interest for educators.
COL has created the MOOCs for Development platform that offers free courses to teachers and other educators. Additionally, training resources available as OER can be accessed on COL's online repository.
A number of COL partners have used OER developed by COL to not only augment their in-service teacher training but also support contextualised teacher professional development. Working with government level agencies, COL aims to promote improved national effectiveness in leveraging open, distance and technology-enabled learning in teacher training and professional development in a number of countries including: The Gambia, Kenya, Rwanda, Sierra Leone, Seychelles, South Africa, Sri Lanka and Zambia, among others.
In Ghana, for instance, COL has supported the National Teaching Council to provide training for over 4,000 teachers in various aspects of digital teaching, inclusive education and Information and Communications Technology (ICT) in leadership and management.
It is increasingly important for stakeholders in education to identify and build the evidence base for innovations in open, distance and technology-enabled learning that can transform teacher training and professional development, thereby transforming education.
Happy World Teachers Day!