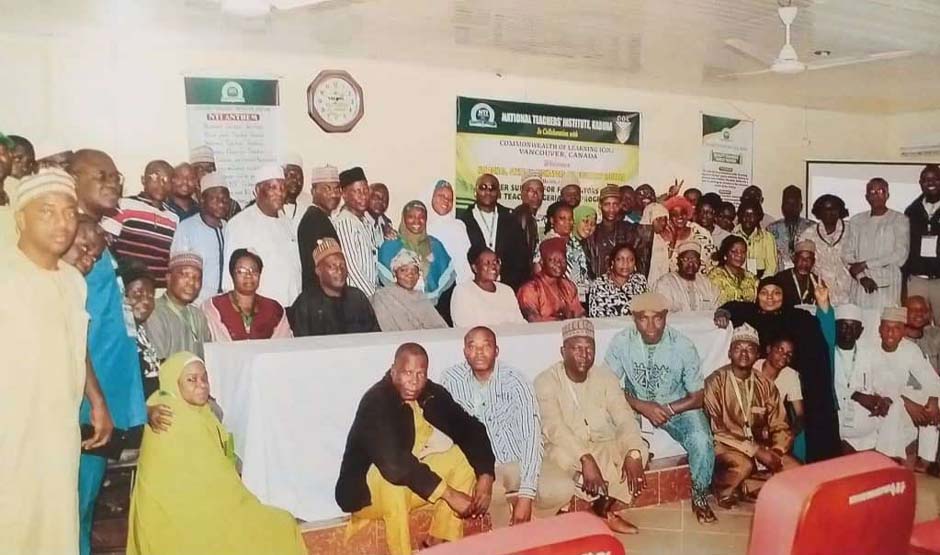 Reading Time:
3
min read
One of the challenges faced by institutions like the National Teachers Institute (NTI) in Kaduna, Nigeria, is the constraint in supporting the expanding number of distance learners, many of whom are practicing teachers in primary and secondary schools across the country. COL has been working with NTI to build the capacity of its academic and administrative staff to provide effective support to learners enrolled in the institution's ODL programmes.
A recent workshop brought together 63 participants, including zonal and state coordinators and education officers responsible for various study centres, to explore the use of technology in creating efficient learner support systems and to address barriers to learning and teaching in NTI's curriculum.
In his opening address, the NTI Director General and Chief Executive, Professor Garba Dahuwa Azare commended COL for continued support provided to his institution in all aspects of ODL operations. During the workshop, Acting Director, Academic Service Department, Dr. Umerah Chizoba noted the importance of the training for improving the quality of service delivery in the nation's school system.
Workshop participants identified potential gaps within the NTI systems and discussed practical ways to address them using learning management systems, mobile and other technologies.
COL's Adviser, Teacher Education, Dr. Betty Ogange said, "Effective learner support systems evolve over time, hence the need to review them on a regular basis. We hope that COL's support to NTI, spanning many years, continues to strengthen the institution's capacity towards robust technology-enabled programmes."