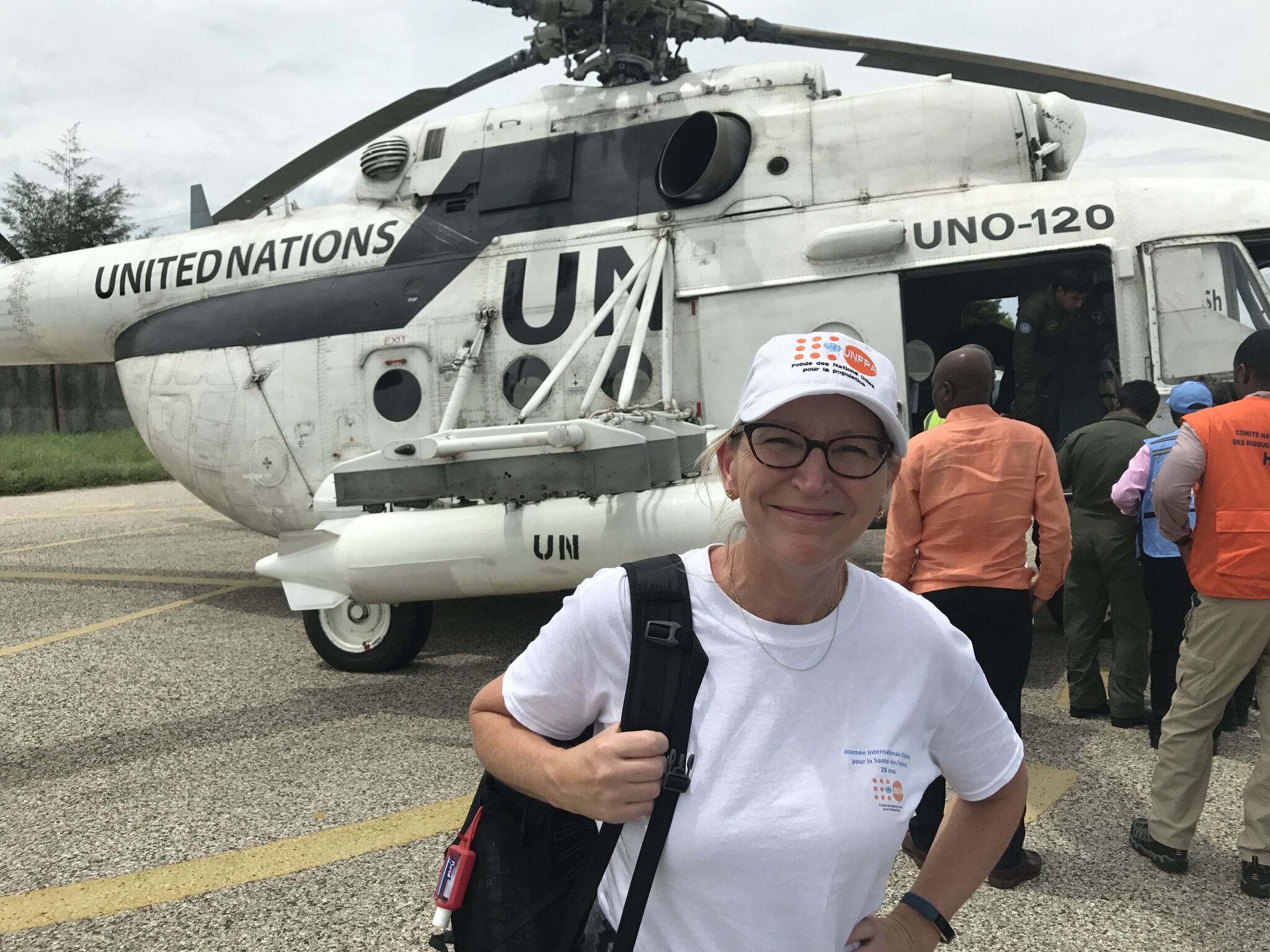 Reading Time:
3
min read
As the Representative of the UN Population Fund (UNFPA) in Haiti, Marielle Sander has coordinated relief operations for local communities affected by three hurricanes. She credits her organisation's partnership with COL for boosting her team's effectiveness.
"Communities had been shattered with many lives lost. Children, the disabled and elderly were worst hit, and as the family unit crumbled, young girls were left without protection, increasing their exposure to violence and exploitation," she says.
According to Marielle, these are the sorts of situations that UNFPA must be prepared to respond to. The virtual orientation programme that she and other team members completed "is an excellent way to introduce new staff to the terminology, strategic thinking, logistics and coordination efforts needed to ensure that UNFPA contributes as an integral part of the humanitarian response [in emergency contexts]."
COL has entered into an agreement with UNFPA to administer this online, self-paced, cohort-based programme for professional staff in country offices and headquarters. Three terms have been completed to date and the fourth term of three cohorts is now underway.
COL, through its eLearning with International Organisations (eLIO) service initiative, works with international organisations on a social enterprise basis to help meet the professional development needs of globally dispersed staff through online learning. Over the past year, eLIO has served over 1150 learners in 115 countries.