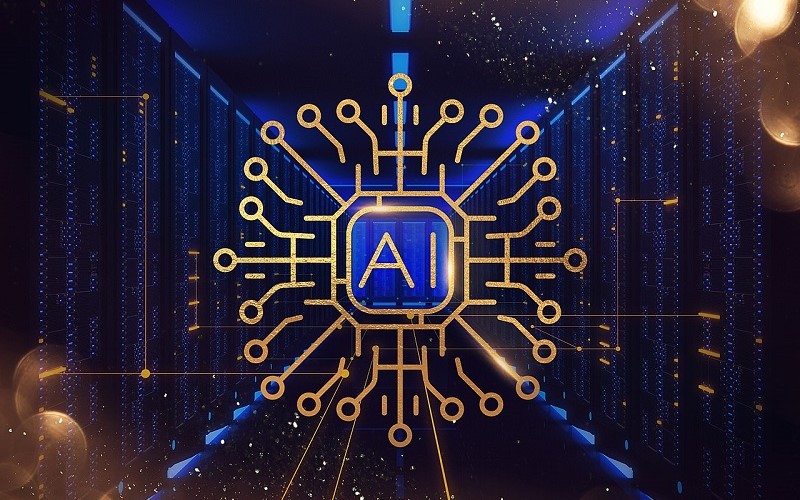 Reading Time:
3
min read
COL is inviting participants to a free webinar on 2 May 2023 from 10-11 am Pacific Time presented by Dr Wayne Holmes, Associate Professor in the UCL Knowledge Lab at University College London and a leader in researching how technology can be used to reimagine teaching and learning on Artificial Intelligence and Open Education. Dr Holmes recently contributed a timely and topical blog to COL on the application of Artificial Intelligence in Education (AI&ED) and how the launch of ChatGPT last November became an instant game-changer in the AI space. 
Topic summary 
Artificial Intelligence (AI) is frequently hailed as a 'solution' to many of education's core problems, such as student underachievement, assessment at scale and better preparing learners for 21st century career paths.
The presentation will explore the application and teaching of AI in Open Education from a critical studies and human rights perspective. It will also identify and address many of the key myths, explore the 'elephant in the room' (ChatGPT and similar tools), argue for a new trajectory, and pose more questions about AI and the future of open education.
To register for this webinar, please go to:  https://us06web.zoom.us/webinar/register/WN_cw_-cc5XREOy-me4LjoSMA
To livestream via YouTube click here: https://www.youtube.com/watch?v=1-kVCDohJXs
Image by mikemacmarketing – CC BY 2.0, https://commons.wikimedia.org/w/index.php?curid=95608091