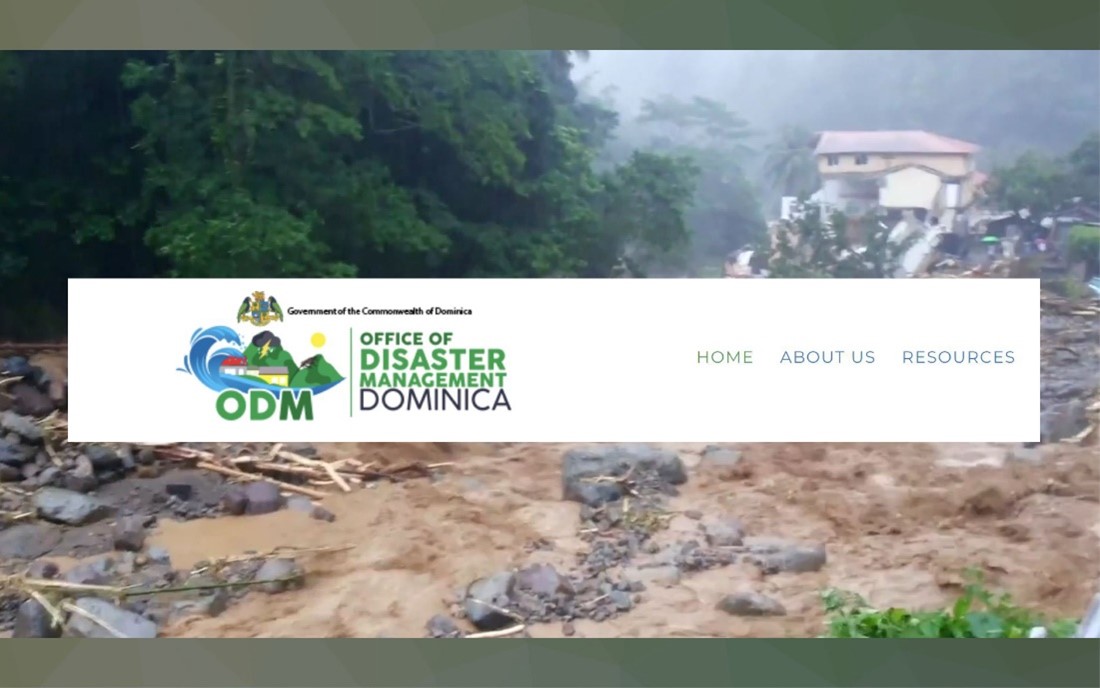 Reading Time:
3
min read
COL has supported the Climate Resilience Execution Agency for Dominica (CREAD) and the country's Office of Disaster Management (ODM) to launch an open-source online platform on comprehensive disaster management. It was launched at a special online ceremony on 21 March 2022, with participation of Ms Joanne Commodore, Permanent Secretary, Dominica's Ministry of National Security and Home Affairs; Ambassador Francine Baron, CEO CREAD; Mr Mandela Christian, National Disaster Coordinator; and Dr Mairette Newman, COL Education Specialist: VUSSC.
According to Ambassador Baron, the new platform "serves among other things, as an official news and information source on climatic events, emergency readiness, disaster preparedness and response and… will go a long way in the search, selection and distribution of critical data."
The online platform was ready in time for the 2022 hurricane season, replacing the former ODM website. It provides key information related to emergency readiness and disaster preparedness. New features include a dedicated section for youth, a hurricane shelter map, and a collection of relevant policy documents. It provides links to activities and other resources that also champion disaster preparedness.
In addition to collaborating on the launch of the new platform, COL has supported CREAD to carry out a public awareness campaign to strengthen community capacity in disaster preparedness. The focus has been on maximising local buy-in, especially in the most vulnerable areas.
"The new platform is a learning resource in and of itself; providing up-to-date information and resources to help citizens understand the importance of disaster preparedness. It marks yet another important step in Dominica's commitment to be fully climate resilient by 2030," noted Dr Newman at the virtual launch.
Visit the new platform here: https://odm.gov.dm