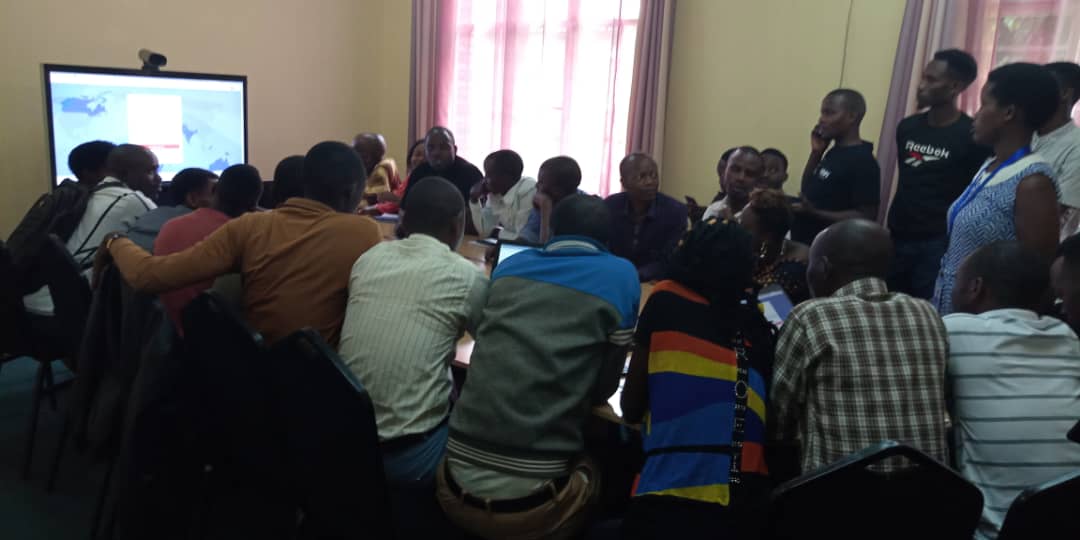 In most of Commonwealth developing nations, low productivity, informal jobs and underdevelopment continue to prevail, forcing millions of workers to undertake physically onerous and low-productivity tasks.Added to this are the challenges of finding skilled workers for many employers; industrial sector councils report skill shortages as well.There is evidently a skill mismatch between the output of the education systems? and the needs of the labour markets.
Many research studies reveal that a significant portion of graduates are not employable for any industry role in any sector of the knowledge economy, given their lack of proficiency in languages, IT and limited cognitive skills. Substantive intervention is required to improve the basic skills of the youth, with a renewed focus on vocational training, soft skills and 21st Century essential skills to succeed in life.
To address this problem, in partnership with Udemy, Inc., the world's largest eLearning marketplace, Skills Online launched a pilot project in three countries in sub-Saharan Africa and one country in South Asia to introduce an online skilling program.
The COL-Udemy Skills Online programme involves the following national-level partners:
The Ghana Library Authority (Ghana)
Programme for Capacity Development in Africa (Kenya)
Rwanda Telecentre Network (Rwanda)
Better Future for Women (Bangladesh)
Through careful recruitment, onboarding, mentorship support and counselling, COL's local partners apply blended learning techniques and facilitate access to over 4,000 highly curated short courses on Udemy among the local youth.
The project has so far impacted over 6,000 young people across the four nations.