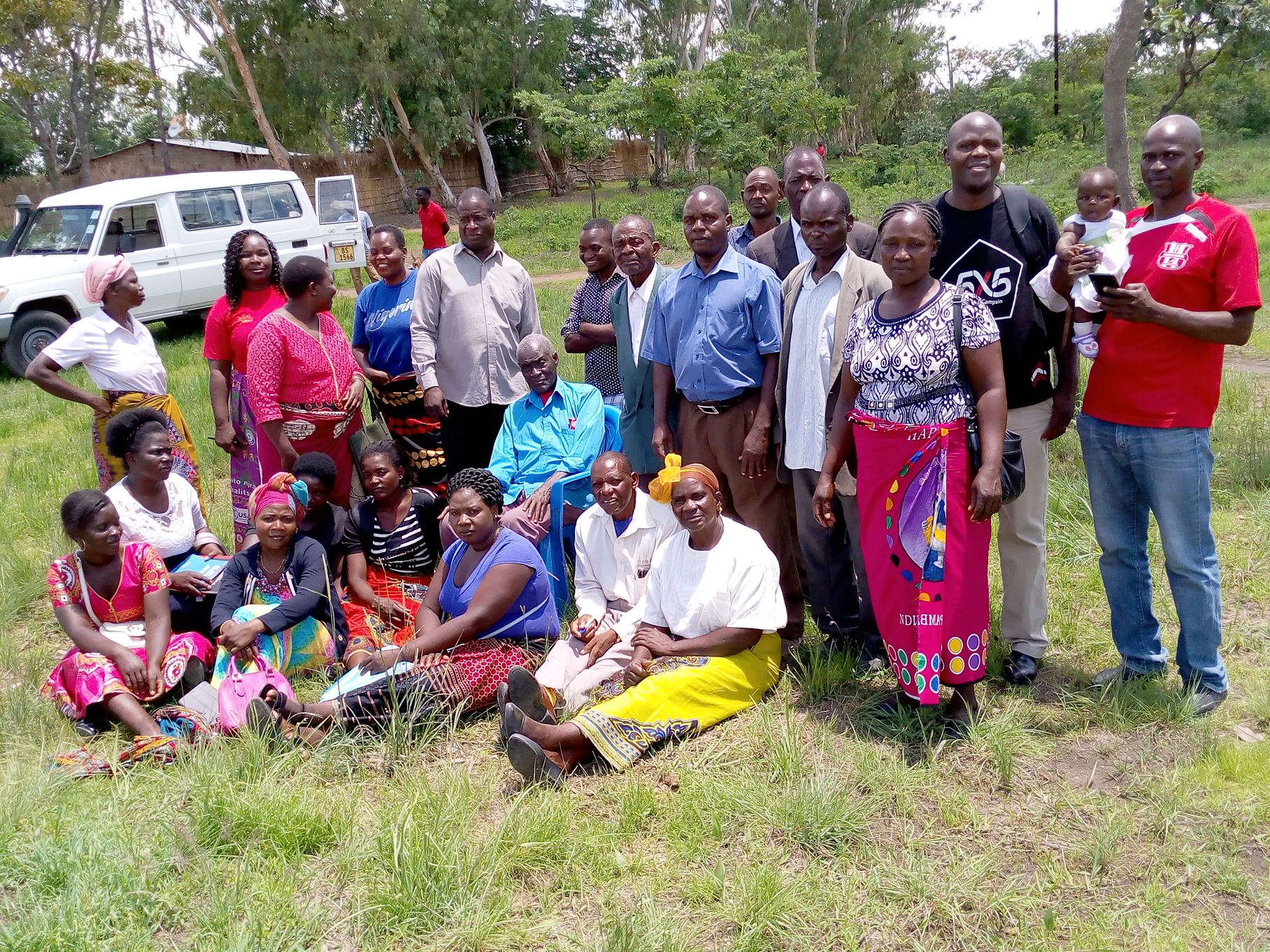 COL works to address gender inequalities in education, labour force participation, political participation and reproductive health to improve the Gender Inequality Index value for Mchinji, Malawi. The overarching goal is to see sustained 'transformative change' in power relations and choices that women have over their lives. This project is guided by human rights and Sustainable Development Goals (SDGs).
COL's work is guided by four drivers of change:
Empowering women and girls
Expanding women's livelihood opportunities
Transforming education for girls
Enhancing accountability of the state
COL's intervention is holistic and context-specific, with coordinated interventions operating at individual, household, community and societal levels. It embraces two significant shifts: the inter-sectional nature of women's rights issues and inviting men/boys and traditional leaders to take responsibility in tackling the existing biases towards women/girls. COL harnesses the power of collaboration by actively engaging with the Government of Malawi and by building alliances with women's rights activists and other civil society organisations (including media).